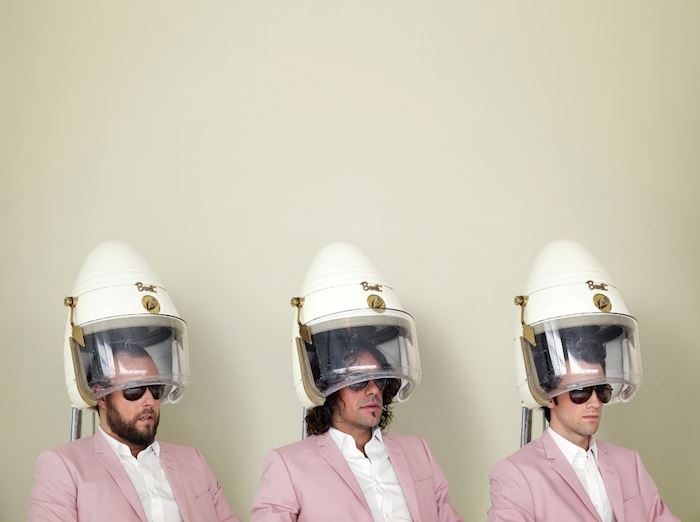 Canadian extraordinary ensemble, The Lost Fingers reinterpret classic pop songs such as "Pump Up the Jam", "Tainted Love", "Careless Whisper" and "You Give Love a Bad Name" in a completely different way, a brand new genre which they call "gypsy-style jazz".

Quebec City
Nominated in 2008 for Canada's most prestigious music award Juno, The Lost Fingers released 3 albums so far. Their album "Lost in the 80's" managed to reach sales of 100,000 units in Quebec. The Lost Fingers is now coming to heat up Babylon, on October 26th with their fun-filled, energetic performance.

This show is not to miss because,

You'll get to listen to gypsy-jazz for the very first time at Babylon.

Their album reached 100.000 in sales and that's just in their hometown, Quebec.

You won't believe your ears when you hear their renditions of classics like "Tainted Love" and "Careless Whisper".
With their colorful costumes and high energy performance, their visuals are as colorful as their sound.

They were nominated for a Juno, Canada's most prestigious music award.

They're the best cover band ever.

Everybody is crazy about them.
Event Program
20:30

Doors Open

00:00

Tobumusikizm

20:30

Tobumusikizm

21:30

The Lost Fingers
Location