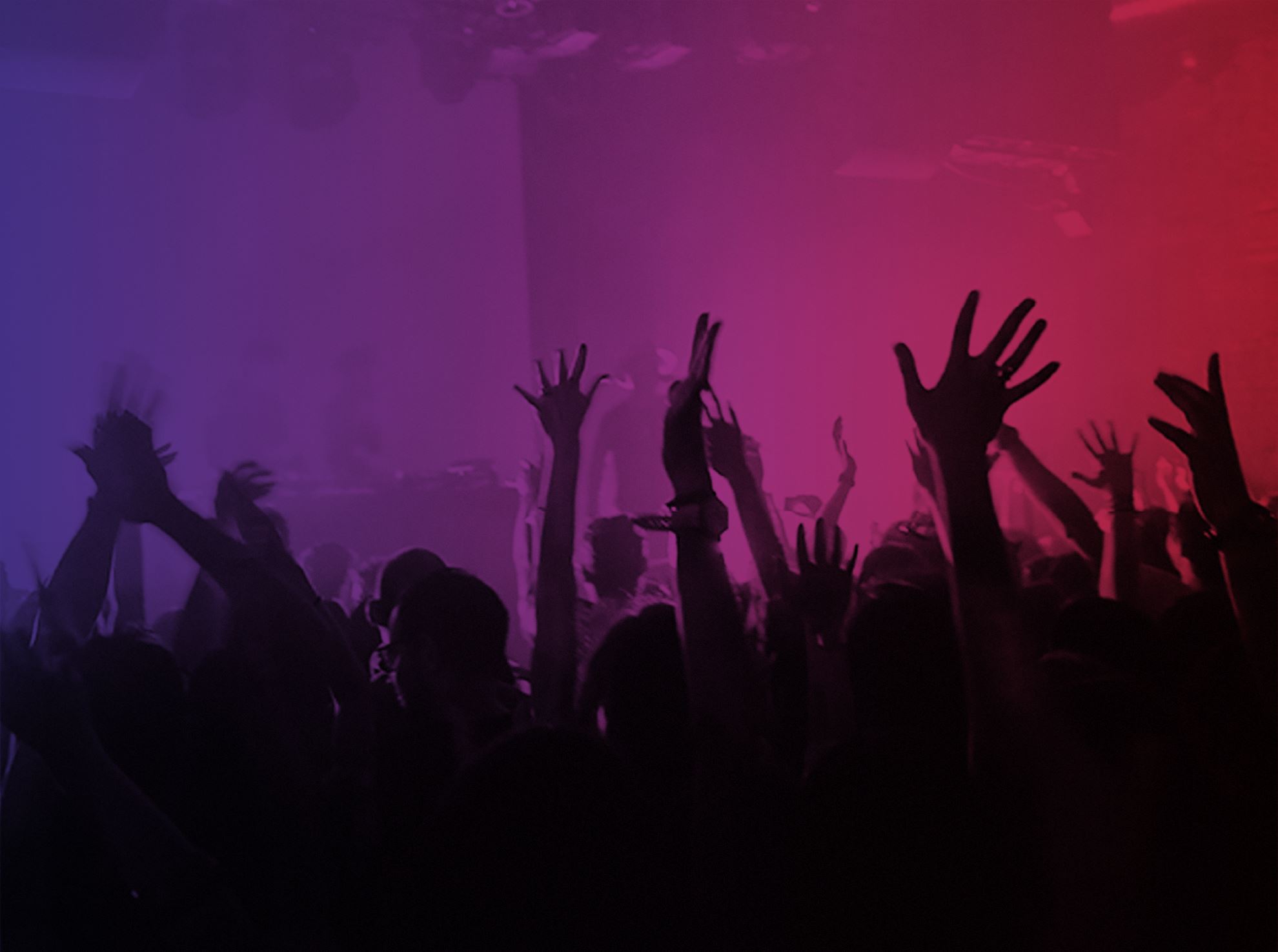 Founded by Pozitif in 1999 to host the very best of progressive good music in an emerging neighborhood in the heart of Istanbul, Babylon transformed the city's music scene and became a hub for international and local music culture. Babylon has been hosting various local and international musicians and artists from all-encompassing tastes and genres, ranging from Sun Ra Arkestra to Jimmy Scott and Jane Birkin, Patti Smith and Marianne Faithfull, to Thurston Moore, Macy Gray, Charles Bradley to Lykke Li, Diplo and Apparat. Babylon moved to the bomontiada campus in 2015 to start a new cultural transformation and host its community at its new, state of the art, multi-purpose live performance center. Babylon's program also expands to include other arena shows live performances through the Babylon Presents series in various locations and cities. Babylon programme, which was developed to include different voices, new ideas and new discoveries, spreads the vibes of music to the city, as it always has.
Box Office hours:
On the days when there is an event: 18:00 - until the end of the event
On the days when there is not an event: 11:00 - 17:00
On Sundays & Monday: Closed
Important Information About Babylon:
All events are 18 and up.
All events are held in a standing arrangement, there are no seats.
The organizer has the right to not allow entrance to anyone they deem inappropriate for the event, given that their ticket money is returned.
For safety reasons, backpacks are not allowed inside the venue.
Coats, jackets and backpacks can be dropped off at the coatroom in the foyer.
The coatroom fee is 5 TL.
The audience allows for themselves to be photographed, filmed and recorded by the video and audio recordings that take place at Babylon and accepts that Babylon or related concert organizers have the right to freely use the footage.
The noise level inside the venue may cause temporary hearing loss when exposed to for a long time.
The lighting arrangements inside the venue may cause temporary eye discomfort and epileptic seizures.
İletişim
A: Babylon. Bomontiada. Tarihi Bomonti Bira Fabrikası Birahane Sokak No:1 Bomonti, Şişli
T: 2123340190
E: info@babylon.com.tr
Yapı Kredi bomontiada
Re-purposed from a historic beer factory, bomontiada is a public and commercial social space, curated by Pozitif.