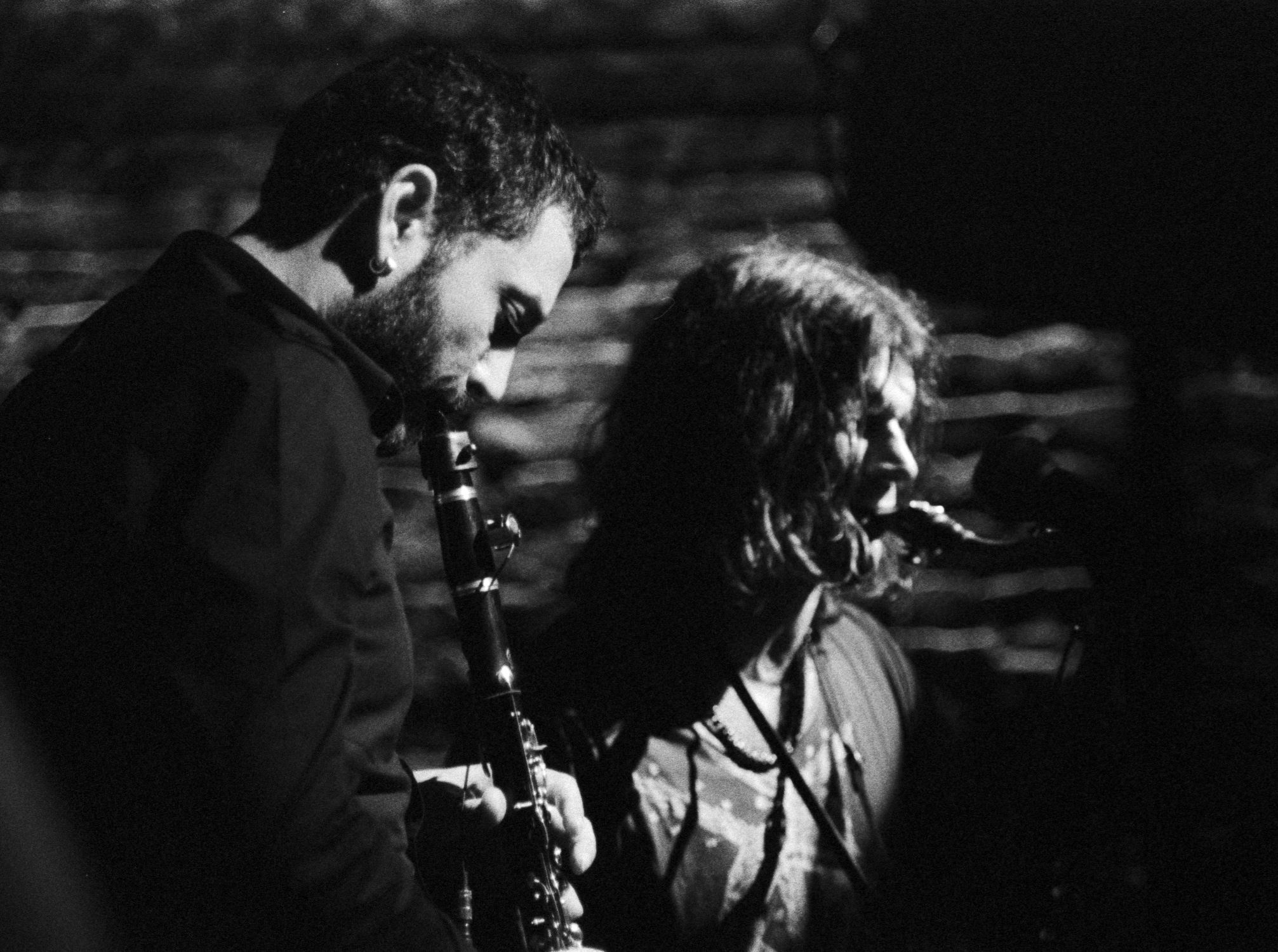 İlhan Erşahin and Hüsnü Şenlendirici's project Wonderland will be at Babylon on 10th and 11th of April, with the contributions of Birlikte Hayata!

Istanbul can be defined in many ways; some say it's unique, some say it's chaotic. Finding beauty in the chaos or running away from it, everyone's point of view is different. "Bridge between the east and west" and "Door opening to orient" are most popular definitions for Istanbul.
Wonderland is a special project that stands in the middle of these, shows Istanbul's eclectic voice by bringing traditional and modern together with master musicians.
Master saxophonist Ilhan Erşahin's memories of timbres from summer holidays in Turkey that he spent with his family in the 70's and another master Hüsnü Şenlendirici's clarinet that he blows not to your ears but your heart, forms the spine of Wonderland.
First album released in the beginning of 2000's included fresh names such as Nil Karaibrahimgil, Bora Uzer and Dilara Sakpınar. Second album that will be released in April will give a place to three important names from the 70's: Muse of Serge Gainsbourg Jane Birkin, Gilberto Gil from Brasil and Seyyal Taner who has been a part of dynamic stage and sound of 1970's Turkey.
Volkan Öktem, Alp Ersönmez, Izzet Kızıl will also accompany Ilhan Erşahin and Hüsnü Şenlendirici at these two unforgettable nights on 10th and 11th of April. Don't miss WONDERLAND that the chaotic love between you and Istanbul will come alive at Babylon stage.
Event Program
| | |
| --- | --- |
| 20:30 | Doors Open |
| 21:30 | İlhan Erşahin feat. Hüsnü Şenlendirici |
Location