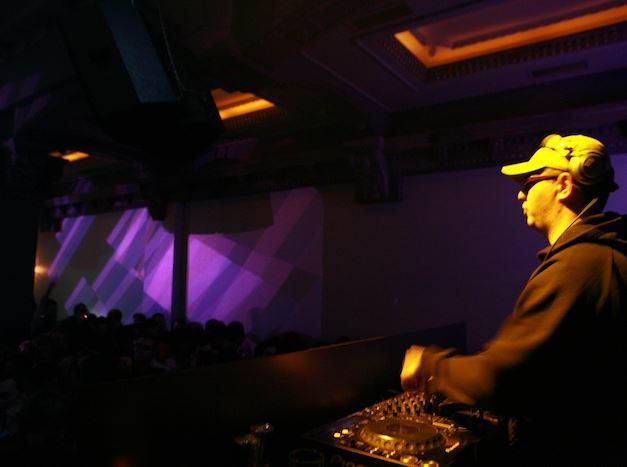 Kate Nash konserinin bitimiyle birlikte Babylon bir "indie club"a dönüşüyor.

Mabbas'ın ev sahipliğinde gerçekleşecek partide yeni ve güncel indie rock/pop isimlerle birlikte geçmiş yılların da en güzel ve eğlenceli örnekleri müzikseverleri dans ettirecek. Indie Club'da kimler mi var? Foals, Two Door Cinema Club, Joy Division, The Smiths, The Drums, Interpol, The Clash, The Cure, White Stripes, Green Day, Yeasayer, The Big Pink, Franz Ferdinand, The Killers, Blur, Oasis, The Fratellis, Bloc Party ve çok daha fazlası.

***Indie Club Kate Nash konseri sonrası saat 00.30'da başlayacaktır.Kate Nash konser bileti olanlar bu etkinliğe ücretsiz katılabilirler.


Location