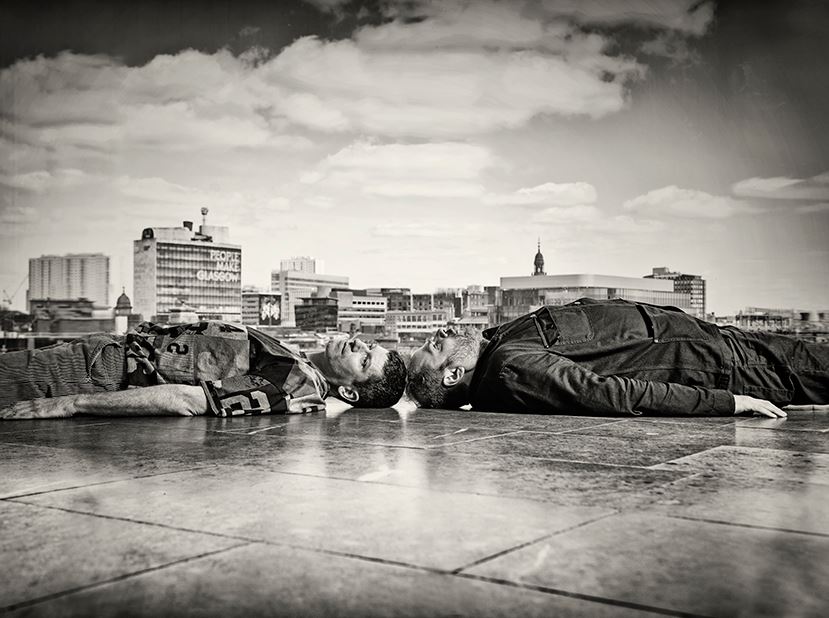 JD Twitch ve JG Wilkes ikilisinin kült elektronik müzik projesi Optimo, 14 Nisan Cumartesi gecesi Babylon'da.

Avrupa'nın önde gelen kulüplerinden Sub Club'da 20 yıl önce başladıkları Optimo gecesiyle İskoçya kulüp kültürünü değiştiren ikili kısıtlamaları dikkate almayan fütüristik tarzıyla sınırları zorlamaya devam ediyor. İlk olarak 2004 yılında çıkardığı "How to Kill The Dj (part 2)" kayıtlarıyla uluslararası kulüp tarihine adını yazdıran Optimo, devamında Brezilya'dan Avustralya'ya kadar uzanan bir listede dünyanın önemli kulüplerinde boy gösterdi. The Fabric 52 miksleri, Boiler Room setleri, düzenli yayınladıkları RinseFM programlarının yanı sıra Optimo Music etiketleriyle de dans müziği ile diğer müzik tarzlarının arasında köprü kuran sanatçılara zemin sağladılar. Twitch ve Wilkes ikilisi geçmiş ve gelecek arasında gidip gelen ve çeşitli tarzları üstüste ekleyen yoğun bir kulüp deneyimi yaşatıyor.
Biletler için Mobilet!
Event Program
23:00

Doors Open

23:00

Shangri La&Undomondo

00:30

Optimo
Location