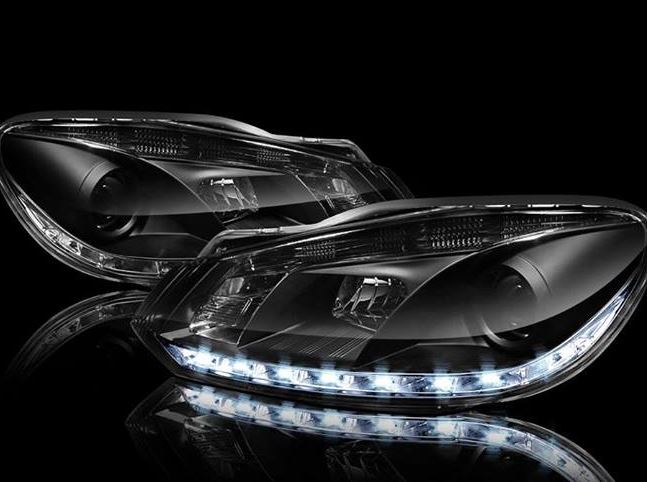 "Although it seems it will end with a happy ending, there is no way for salvation"

The kids might survive but they will return to the lands where is rules with war and carnage.The war continues in the eternal world just like at the island.
The kids will have to live in a chaos even if they turn back to home safe and sound. Above all, they will never forget what they've lived on island and that will be a truma for them.
Innocence and refinement can't be found no more. Maybe even an intensive rehab won't help.
Event Program
| | |
| --- | --- |
| 22:00 | Doors Open |
| 22:00 | Özlem Güngören and Karun Tugay and Murat Tepe |
Location