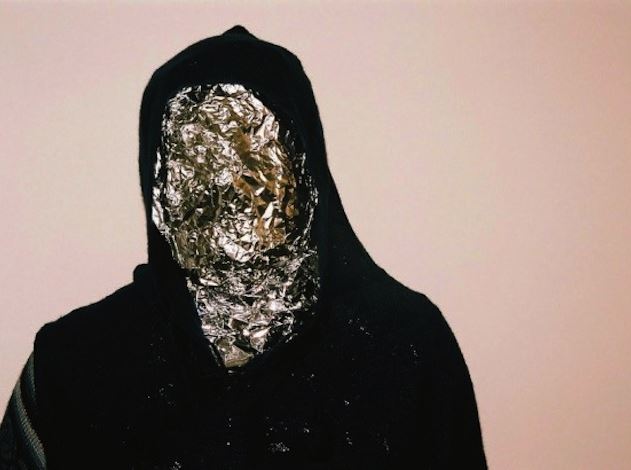 John Talabot, whose album has undoubtedly been the most popular electronic music album of 2012, and Pional, who has brought his name to the foreground of the music scene by the mixes he has made, will be at Babylon on 26th April, Friday!

JohnTalabot
Spanish DJ and producer John Talabot is one of the most popular names of the music scene, frequently mentioned by many important music authorities, especially The Guardian and Pitchfork. The artist who has released his first album "Sunshine" in 2009, has brought a different dimension to electronic music altogether with his album "ƒin," which came out in 2012. John Talabot best represents the interaction of new school deep house, disco and some indie pop, and his songs are organic and full of life. The artist who has appeared at numerous important clubs and festivals in Europe now invites his fans to the dance floor at Babylon!
Pional
Miguel Barros, better known by his stage name Pional, is thought to be one of the most valuable musicians of the Spanish electronic music scene. The Spanish producer, who has been influenced by many different musicians ranging from Moodymann to Matias Aguayo to Caribou and to Grizzly Bear, first gained popularity with "A Moot Point," and reinforced his place in the music world with "We Have Been Waiting For You." Erol Alkan and James Holden have also praised Pional, who has given a novel touch to songs by John Talabot, Delorean, Clinic and Ariel Pink's Haunted Graffiti, which he has edited and mixed. Pional, along with his own songs and mixes, has proven himself in vocals in John Talabot's songs Destiny and So Will Be Now.
Event Program
22:00

Doors Open

00:00

Pional

00:00

John Talabot

00:00

Mabbas

22:00

Mabbas
Location