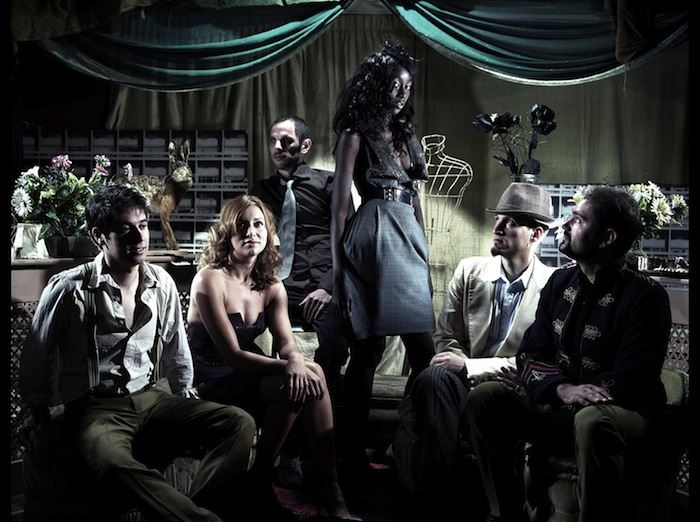 Babylon Aya Yorgi and another group. Oi Va Voi is in Çeşme on August 14, sponsored by Burn. Oi Va Voi means 'Oh My God' in Yiddish language.

Oi Va Voi members whose parents are Jewish immigrants stick to their origins and carry out their music on what they know and how they feel through modern life language. The band even performs in few Jewish weddings. With albums like 'Laughter Through Tears' and "Oi Va Voi", a demo 'Digital Folklore', the band reached a respectable number of followers. The hit song 'Refugee' of the band Oi Va Voi presents a nice harmony of soul, ska, trip hop, drum'n bass and Balkan rhythms.
Afterwards, don't miss Summer Sessions with Dj Hayk from 1:30 am to 4 am. The party goes on till morning at Babylon Aya Yorgi.
Location