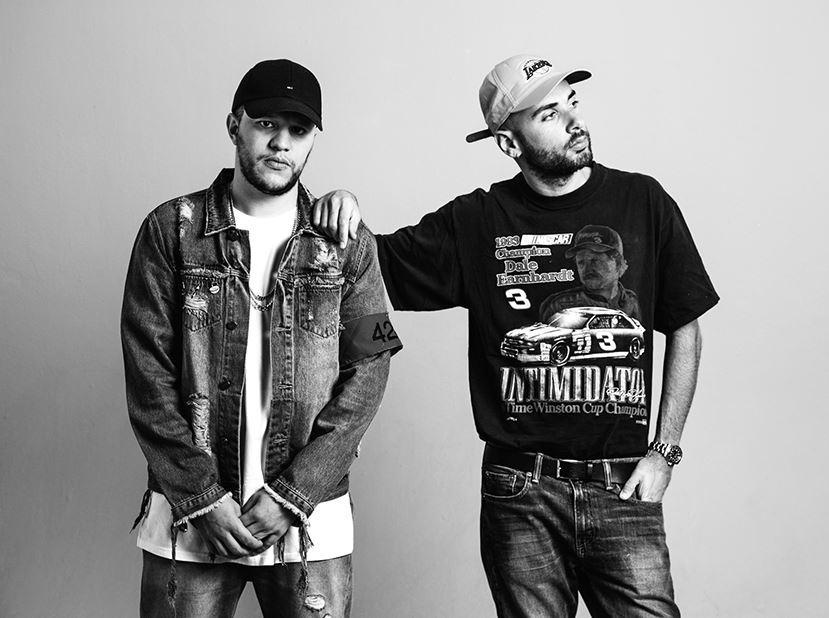 Amine Edge & Dance, who are pioneers in the emerging G-House (Gangsta House) movement in France, will be at the Babylon as part of the XXF Very Very French Festival on Saturday evening, December 2, with Renault carrying the main partnership flag.

Sponsored by the French Culture Centre in Istanbul:
Hailing from the South of France, the two bring listeners along a ribbon of house, soul, and 80's hip-hop music. This duo, with music teetering on the edge of techno, and through their "FCK UR OPINION" single released under the independent label "Desolat" with the support of Loco Dice, has succeeded in echoing dark rhythms from the stage that have been foreign to people's ears until now. The team has received much acclaim from names such as Solomun, Carl Cox and Laurent Garnier.
Tickets are available from Mobilet!
Event Program
23:00

Doors Open

23:00

Tolga Duyan

01:00

Amine Edge
Location