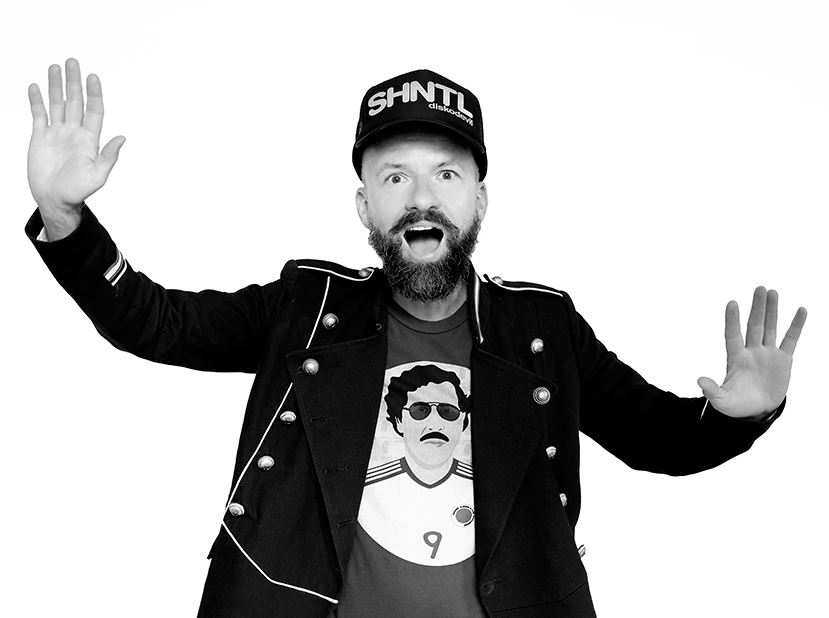 Balkan müziğine kozmopolit bir ses katan Shantel, Midnight Session'da DJ setinin başına geçiyor!

"Bucovina", "Disko Boy", "Disko Partizani" gibi şarkılarıyla dans pistlerini hareketlendiren Alman DJ, prodüktör ve müzisyen Shantel setlerinde Goran Bregoviç, Boban Markoviç, The Rootsman, Fanfare Ciocarlia gibi isimleri bir araya getiriyor. Her albümü "en çok satan yabancı albüm" listelerinin zirvesine çıkan DJ, Club Guerilla'nın 30. yıldönümü kapsamında düzenlediği "Shantology // 30 Years of Club Guerilla" turnesi kapsamında Babylon sahnesine konuk oluyor.

Biletler Mobilet'te.
Event Program
| | |
| --- | --- |
| 21:30 | Doors Open |
| 23:59 | Shantel |
Location