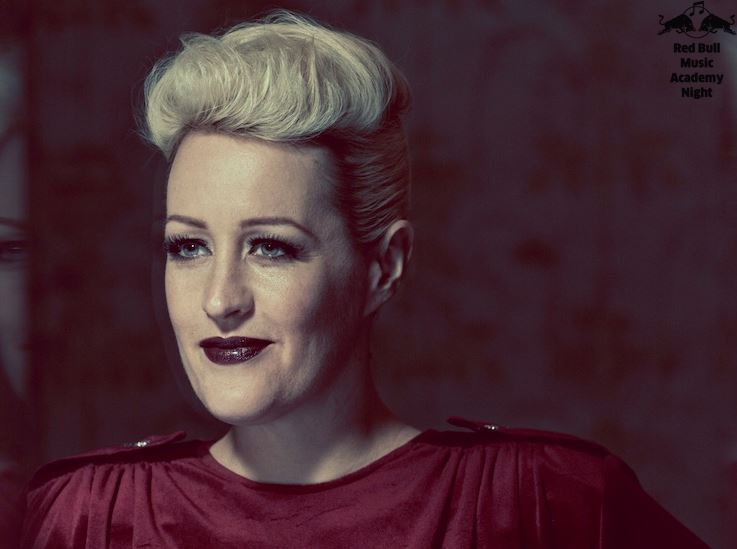 As part of Red Bull Music Academy Night, the powerful voice of soul, funk and jazz, Alice Russell will be at Babylon on February 7th!

Alice Russell, who combines blues, jazz, gospel, funk and soul music fascinatingly, follows names as Eva Cassidy, Stevie Wonder, Chaka Khan, Aretha Franklin and Jill Scott's steps successfully. She became famous while working with The Quantic Soul Orchestra as vocalist. Sje is well-known with her unique, strong, püre and salient vocals. Alice Russell will perform at Babylon once again, to take the audience to the adventure of wonderland.
The interview of Red Bull Music Academy with Alice Russell will be held at SALT Beyoğlu Açık Sinema at 14:00 on February 7th. With this interview, the fans of the musician and the ones who want to attend to RBMA 2015 will have the chance with Alice Russell. The attendance is for free.
http://www.rbmaradio.com/shows/alice-russell-fireside-chat
http://www.redbullmusicacademy.com/lectures/alice-russell-brighton-rocks
Event Program
22:00

Doors Open

00:00

Ahu

22:00

Ahu

23:00

Alice Russell
Location