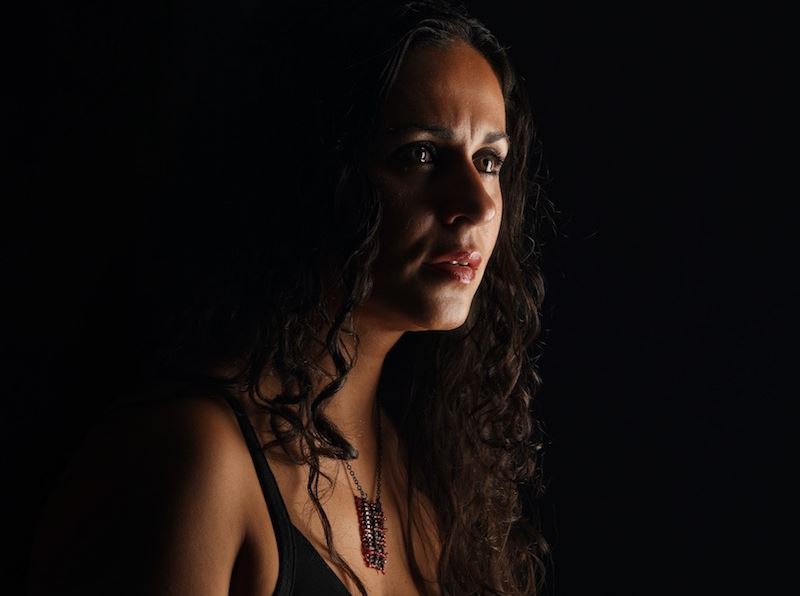 We sometimes feel certain stories only if we block our minds and listen with our hearts...

One of the most special events of !f music this year will be a concert given by famous Syrian opera singer Noma Omran, paying homage to the sounds of Syria. Noma Omran's music also features in one of the most anticipated movies this year, Silvered Water, Syria Self-Portrait, which will be screened during !f Istanbul. The audience will travel on a journey of discovery through the wealth of Syrian culture accompanied by Noma Omran's magical voice. This event will also be host to the stories of our Syrian neighbors which will be merged with photographs and poetry.

Who is Noma Omran?
Noma is a Syrian singer and composer, specialising in ancient oriental maqams including Aramaic and Syriac. She became the first woman in the world hosted at the Daitoku-Ji Temple in Japan to revive the sacred ritual of Zen with Stomu Yamashta. Noma also played the role of "Violetta" in Verdi's Opera La Traviata in the national Theatre of Brno-Czech Republic. She wrote music for the play " Gilgamesh " directed by Ariane Mnouchkine for the Théâtre du Soleil. She also composed for "Silver Water", Syria selfportrait by Osama Mohammed, which was selected for Cannes and won the Grierson Awards at the London Film Festival in 2014.
Location