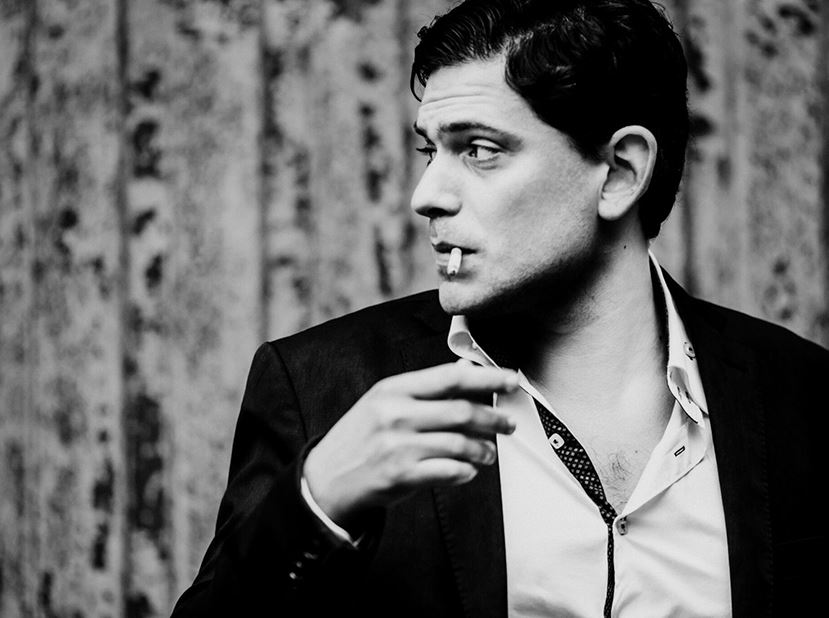 New Jerseyli şarkıcı, söz yazarı ve piyanist Luke Elliot, 21 Şubat akşamı Babylon'da.

The Aquarian Weekly tarafından New York müzik dünyasının zirvesine taşınan Luke Elliot'ın şarkıları Leonard Cohen, Bob Dylan ve Tom Waits gibi isimlerle birlikte anıldı. Mercury Lounge, Webster Hall ve World Café Live gibi prestijli kulüplerde performans sergileyen sanatçı, Rihanna'nın eski menajeri tarafından keşfedilmesiyle biletleri tükenen Avrupa turlarına çıktı. Luke Elliot, 2015'te prodüktör John Agnello ile çalıştığı "Dressed for the Occasion" ile yılın en çok dinlenen müzisyeni oldu. Sanatçı, aynı isimli ilk albümünü Jullian Records etiketiyle bu yıl yayımladı.
Meyda Sponsoru : Radyo Eksen
Biletler için Mobilet!
Event Program
| | |
| --- | --- |
| 20:30 | Doors Open |
| 21:30 | Luke Elliot |
Location