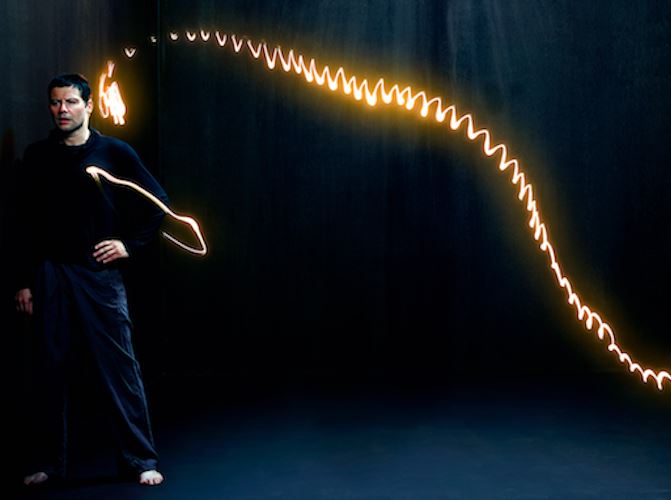 Mirkelam who is famous in pop music world as "running man", will perform at Babylon on February 25th with his impressive stage...

Mirkelam who was the back vocalist of Kayahan, Burak Kut, Nazan Öncel and more, became famous with his debut album in 1995. He started to be named as "running man" with his famous song "Her Gece". After releasing a self-titled second album he shared a third one titled "Unutulmaz". And just like the name of the album, he presented unforgettable songs to his fans. Beside his talent of mixing the alaturca music and electronic music, he prooved his uniqueness of song writing.
He returned to alaturca style with his 2004 album "Kalbimde İzin Var" and released fifth album "Mutlu Olmak İstiyorum" in 2006, including emotional, calming and also ironic bouncy tracks.
For Babylon, Mirkelam, who released a sixth solo album "Denizin Arka Yüzü", prepared a special perfoermance. He will perform the oldies and unforgettable hits; and also new tracks.
"Her Gece"
Event Program
| | |
| --- | --- |
| 20:30 | Doors Open |
| 21:30 | Mirkelam |
Location