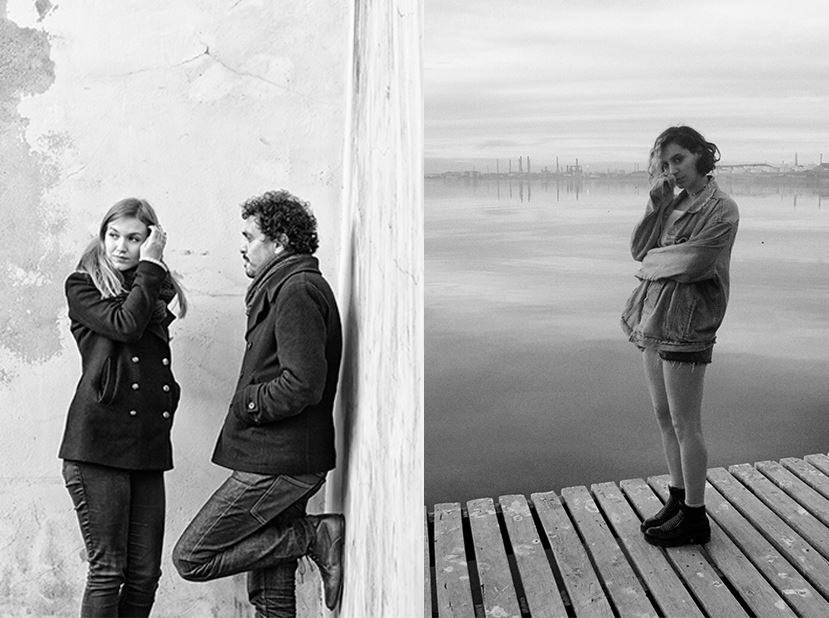 French electronic pop guru Kid Francescoli, and Camp Claude who redefines rock music, will take the stage at Babylon on the night of 20 January.

Institut Français Turquie presents:
Kid Francescoli
Kid Francescoli is a project by Mathieu Hocine, who caught people's attention with their album "With Julia", accompanied by Laetitia Abello at vocals, David Borras at keyboards and Olivier Scalia at bass. Kid Francescoli's mesmerising songs reflect the band members' admiration for Air and Grandaddy. Played on the same stage with the likes of Sebastien Schuller and Balthazar, Kid Francescoli had first came under the spotlight thanks to their performance at Marsatac Festival in 2005, and was widely acclaimed with their hit "Blow Up".
Camp Claude
Consisting of Mike Giffts, Leo Hellden and Diane Sagnier, Camp Claude blends electronic music with pop and rock elements. The trio released their first EP "Hurricanes" in 2014, and aroused interest with their successful performance at Rock en Seine Festival. Having released their highly praised debut album "Swimming Lessons" this year, Camp Claude will be on the Babylon stage on 20 January.
Event Program
21:30

Doors Open

00:00

Tolga Duyan

21:30

Tolga Duyan

22:30

Kid Francescoli

23:30

Camp Claude
Location