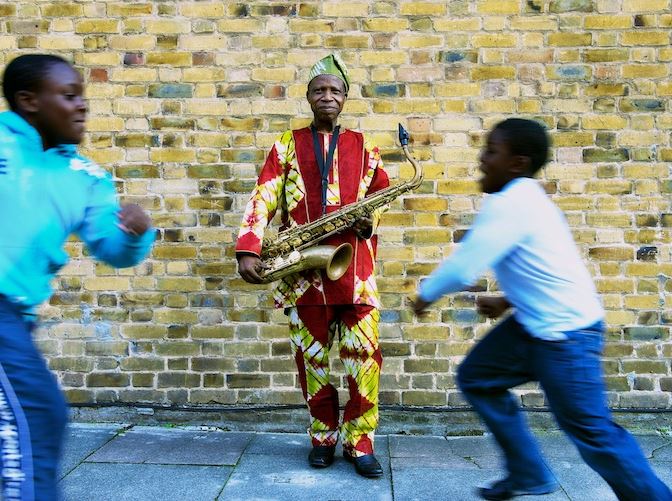 Orlando Julius &The Heliocentrics will perform at Babylon on January 23rd!

The "Jaiyede Afro", which was created as a resulting from a collaboration of Nigerian saxophone legend Orlando Julius who etched in minds with the track "Disco Hi-Life", and the British psychedelic jazz band "The Heliocentrics" who made memorable collaborations with Mulatu Astatke and Lloyd Miller, reached top charts with the lead track "Buje Buje" before the releasing date of the album.
The unprecedented album, which is a blend of Julius' classical and idiosyncratic melodies and the Heliocentrics' psyhcedelic touches, was recorded in Heliocentrics' analog studio in London. Musicans, whose album was released on 8th of September , will be on Babylon stage to for an unforgettable night.
Event Program
22:00

Doors Open

00:00

Undomondo

22:00

Undomondo

23:00

Orlando Julius and The Heliocentrics
Location