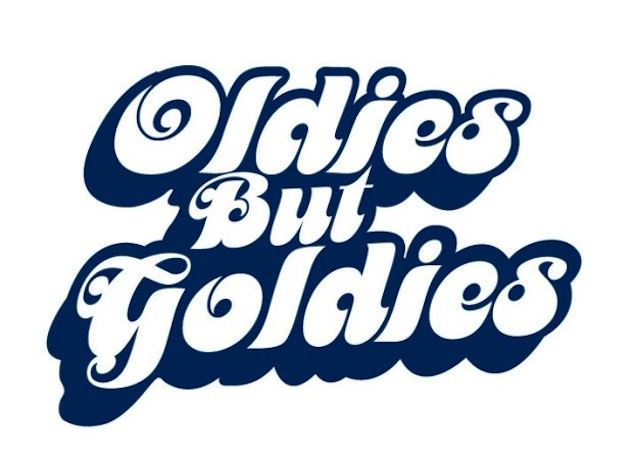 This Saturday Erol Buyukburc will be on the stage at Babylon Aya Yorgi

With Mabbas' and Murat Beser's capable Dj sets and Engin Aydin's nostalgic images, Oldies But Goldies will be on every Saturday at Babylon Aya Yorgi. Depeche Mode, The Cure, Madonna, A-HA, Chic, Duran Duran, ABBA, Donna Summer, U2, Blondie, The Smiths, James Brown, Nena, Culture Club, Cyndi Lapuer, Wham!, Frankie Goes To Hollywood, Michael Jackson and much more unforgettable legends, "Oldies but Goldies" is the most colorfull party of Saturday nights at Cesme.
Come with Costumes to the party and win prizes.
First 20 people that comes with special costumes of the 60's, 70's and 80's won't pay for the entrance fee and there will be surprises at the party for all the participants that comes with costumes.
Location