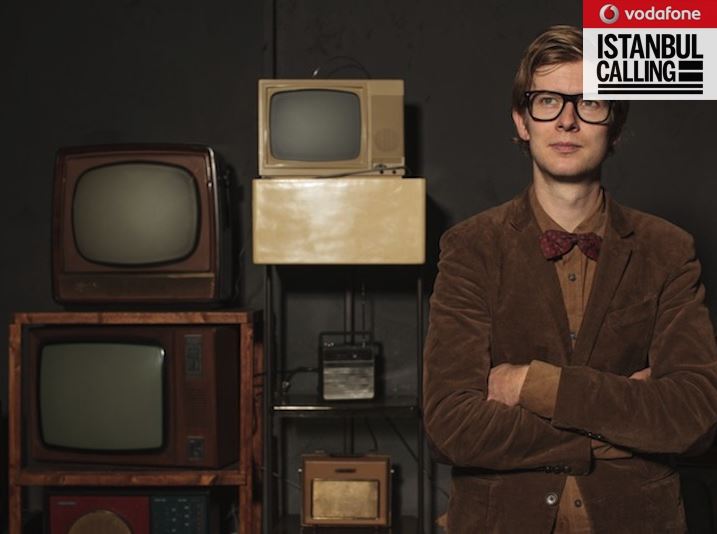 Public Service Broadcasting is a London based musical duo consisting of J. Willgoose, Esq. and Wrigglesworth.

Vodafone Istanbul Calling is preparing to become one of Istanbul's biggest festival held for 4 months throughout the summer of 2013. Sponsored by Vodafone and Garanti Bank, the festival will host numerous foreign and local stars in different venues throughout Istanbul. This festival will become the music hotspot for all genres. For further information keep following the updates by logging on to www.istanbulcalling.com
They take samples from old public information films, archive materials and set them to new music, attempting to 'teach the lessons of the past through the music of the future'.
Warm Up & After Party: Cowboys & Aliens
Event Program
00:00

Cowboys & Aliens

21:30

Cowboys & Aliens

22:30

Public Service Broadcasting
Location