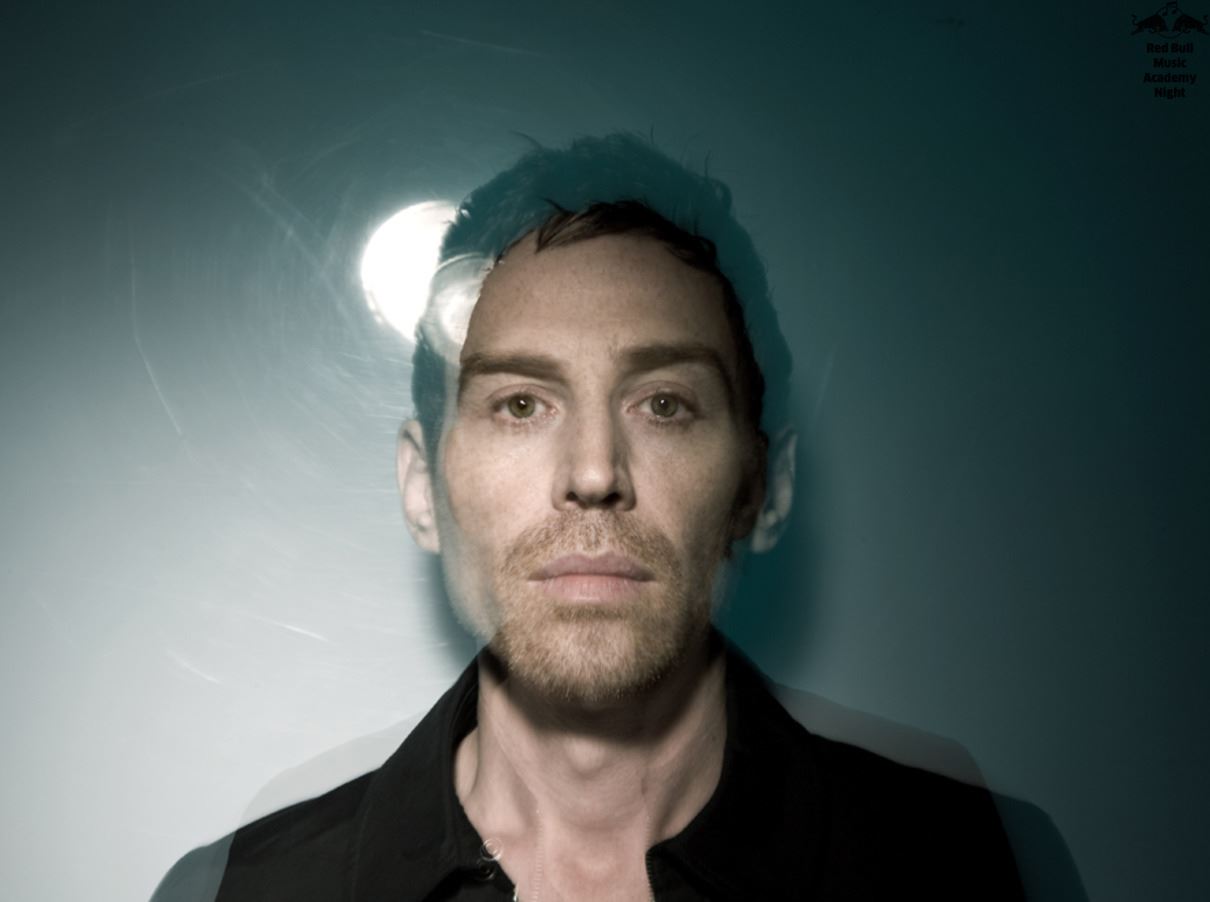 Photek or his real name Reupert Parkes will be at Babylon 1st March, with contributions from Red Bull Music Academy!

Los Angeles based British electronic music genius' Photek shaped the British electronic scene in the 90s and one of the best DJ and producer in his field. He was largely involved with this music growing until the end of the 90s, but he is also known for composing the Animatrix film's soundtrack. At the start of his career he was producing ambient music but then brought jazz and electronic music to the forefront. He continued in his path with albums like Modus Operandi and Form & Function which gave him his reputation and emphasised the sharp style of music. Photex had his big break with his piece "Mine to give" vocals supported by Robert Owens already in the Solaris album dated 2000. Following this album, he started to work with names like Nine Inch Nails and Pharell, after releasing compilation albums. Most recently he released an EP called "Avalanche". He releases his songs through the record label Tectonic that is owned by Pinch and also did a remixed work for Moby and Distance in 2011.
His highly acclaimed album KU PALM was released last October, the most charismatic figure amongst past and present electronic music scene and skilfully combining dark and light elements of this music genre, Photek is getting ready to visit Babylon again on Friday 1st March.
Visuals by Sadık Avcı
Event Program
22:00

Doors Open

00:00

Golem

22:00

fasitdaire

23:55

Photek
Location