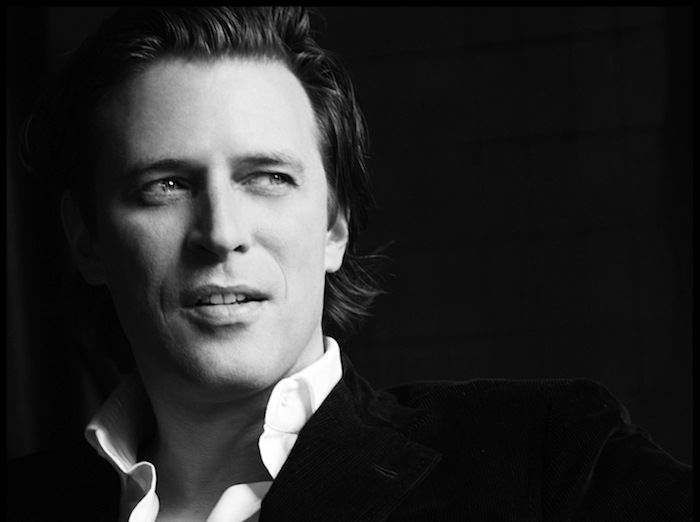 The two talented musicians Rob Manga and DJ Maestro both hail from Holland. And now getting ready to lay before a feast of jazz, funk and soul for music fans at Babylon on March 2nd, Saturday night!

DJ Maestro
DJ Maestro, who is known to be the most famous jazz DJ in Holland, has been able to win six platinum album awards, which have all been released by the legendary jazz record company Blue Note. Maestro's interest in turntables and mixers began at an early age. He is known for his signature style of funk, jazz, Latin and electronic music combined, and has attended many festivals all over the world.
Amsterdam Legends: Motown Special with Rob Manga & VJ Supreme Cuisine
Rob Manga was influenced heavily by soul, disco, pop and rock as a youngster. He grew up to create his own style of carefully selected classic and high quality songs, and has since taken stage at many important concert venues and festivals.
Event Program
22:00

Doors Open

00:00

DJ Maestro

00:00

Rob Manga

00:00

VJ Supreme Cuisine
Location