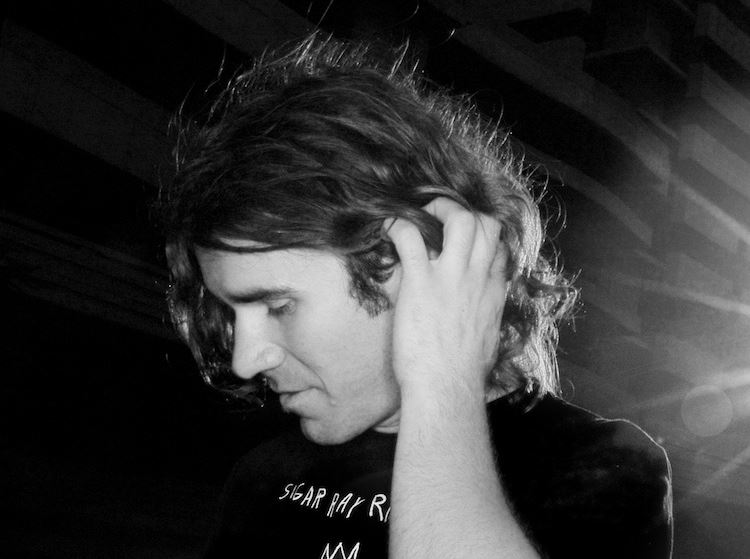 Recently, the most touring project of Ilhan Ersahin, in Turkey and in Europe, Istanbul Sessions is opening Nublu Jazz Festival Istanbul 2011, right before releasing their second album.

NOKIA OVI MÜZİK PRESENTS: NUBLU JAZZ FESTİVAL 2011
For those who haven't heard of İstanbul Sessions project, take the advise and comments of the prestigious UK jazz magazine Jazzwise: "Ersahin's Istanbul Sessions, proceeded to show a seen-it-all-before crowd of European Jazz festival promoters, club owners and media just how you can excite and grab a new audience by the scruff of its neck without compromising the integrity of the music, or intensity of improvisation. Swedish/Turkish musician Ilhan Erşahin, has conjured a highly distinctive new sound that connects the dense modal funk of Miles Davis' Agartha group with the dervish whirl of Turkish and middle-eastern melodies and spikes it with a potent shot of dub electronics.
Event Program
00:00

DJ Yakuza

22:00

İlhan Erşahin

23:45

DJ Yakuza
Location