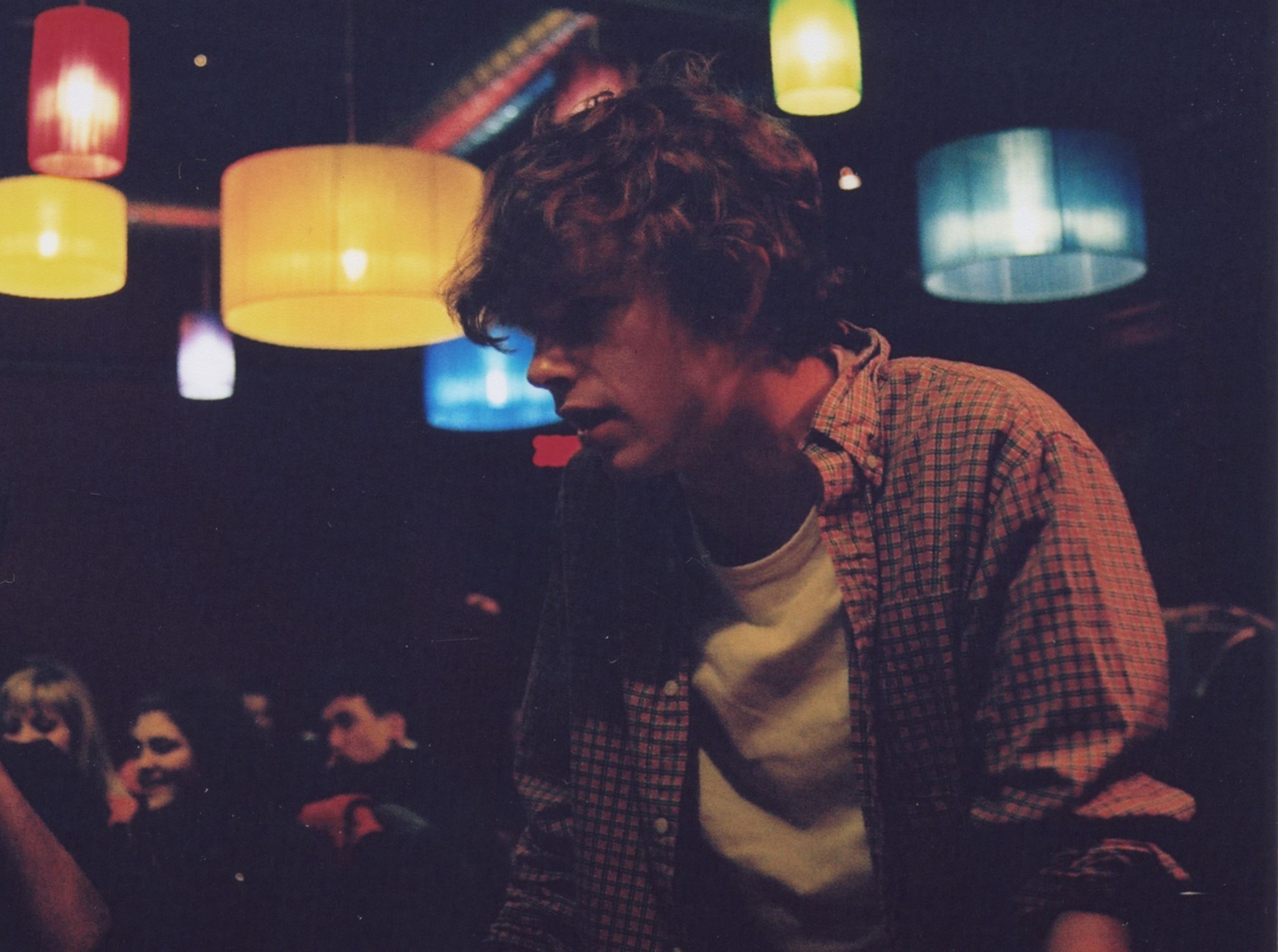 Dublinli DJ ve prodüktör Sias, 4 Mart Cuma gecesi Emancipator'un ardından Midnight Session'da Babylon sahnesinde.

DJ'liğe henüz 15 yaşında topladığı plaklarla adım atan Sias'ın prodüktör kimliğini kazanmasında ise çalıştığı plak dükkanının arşivi etkili oldu. 2012 yılında Frank B adıyla yayınladığı ''Chain Of Fools'' parçası birçok tanınmış isimin setlerine yer aldı 2014'ün Eylül ayında ise ''Office Of Public Works'' adlı EP'sini çıkardı ve yine aynı yıl ''Where I Dance'' adlı parçasını yayımladı. 2015'te Dublin'de Boiler Room için performans sergileyen Sias, 4 Mart akşamı tüm elektronik müzik tutkunları için Babylon'da.

Biletler çok yakında Biletix ve Babylon gişesinde.
Event Program
| | |
| --- | --- |
| 23:59 | Doors Open |
| 00:00 | Sias |
Location