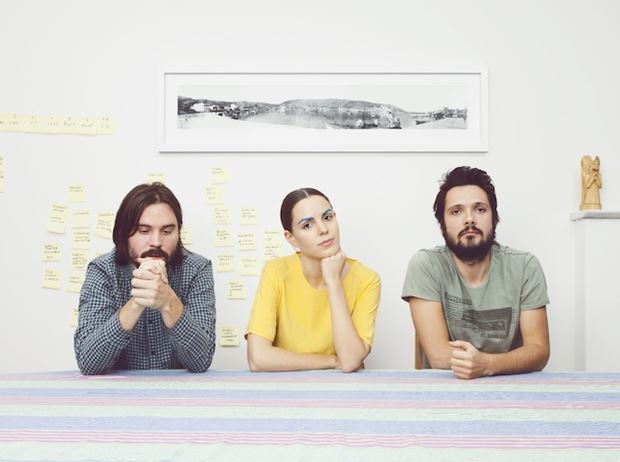 123, released its debut album 'Aksel' in 2009 from their own record label'Aisha Records'.

NOKIA OVI MUSIC PRESENTS: NUBLU JAZZ FESTIVAL 2011

Aksel is the first part of a trilogy and it comes with a 230-paged illustration book.They released an EP last year called 'Stereo Love', which got instant recognition in press and in internet especially with the video clip of KDA. The second part the trilogy 'Arve' was released in late 2010. The song 'Arve' which gives the album its name was made in collaboration with world famous trompet player Arve Henriksen. 123 plans to produce new sounds and travel. They will be performin at Babylon on March 8th in the scope of Nublu Jazz Festival.
Event Program
20:00

Doors Open

00:00

Alex From Tokyo

20:00

Alex From Tokyo

21:00

123
Location