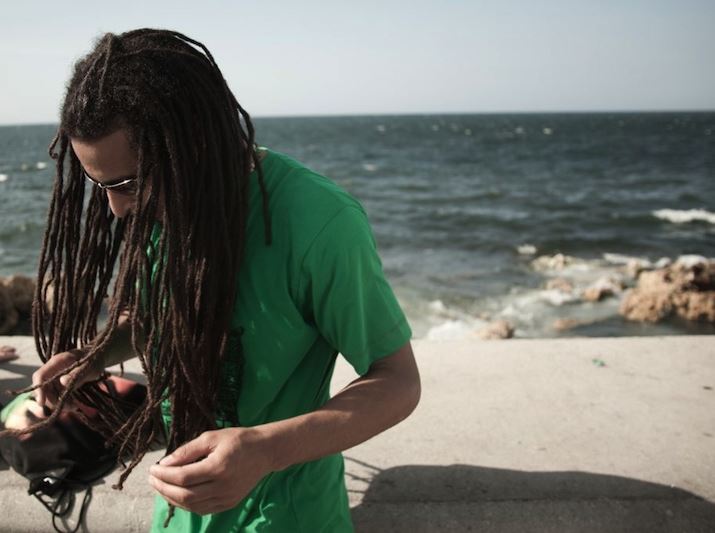 DJ, producer and record label owner, very talented, and master of dub-step. Mala from London is coming to Babylon Istanbul for the second time and this time with a completely different project.

"Mala in Cuba" is a production of collaborative effort and seen like a bridge between the cultures of Havana musicians that he recorded with. The album which was released in 2012 is a musical journey to start finding the roots of Cuban music. This musical journey and new project, happens in very different Islands, Cuba and England. It encompasses the highest level of creativity and obtained brilliant reviews by taste makers in the music industry.
Mala started music in South London in 2000 which Dubstep was starting to spread and opened up his record company called "Digital Mystikz" with his friend Coki. In 2011, as a result of the work with Cuban musicians, he started to use the movement of Dubstep combined with cultural interactions and he has an unforgettable place in the hearts of people who had a chance to witness his DJing performance. Mala's music connects people together with its strong frequencies and aims a peaceful philosophy.
Event Program
00:00

NODATA

22:00

NODATA

23:55

Mala
Location