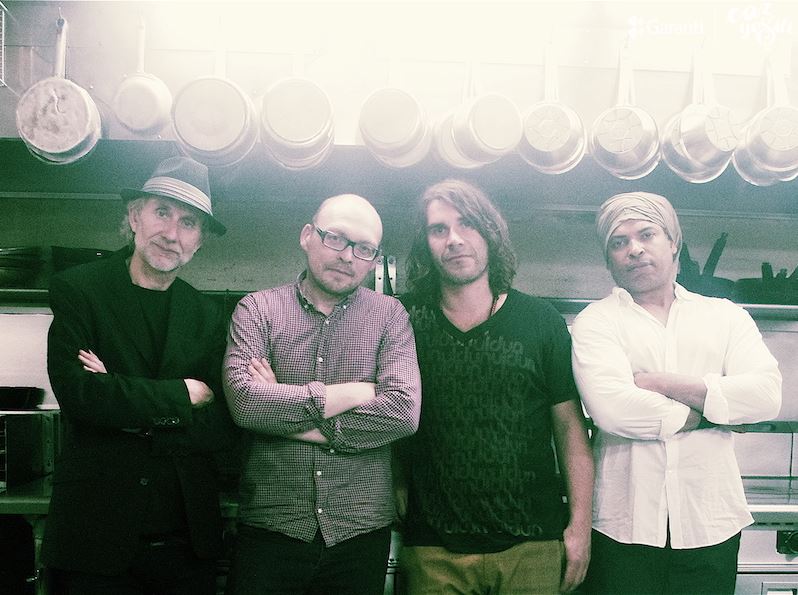 Bugge 'N' Friends, featuring Bugge Wesseltoft, Erik Truffaz, Ilhan Erşahin, Joaquin 'Joe' Claussell

Composed of 7 musicians, each talented in their respective genre, "Bugge 'N' Friends", which brings together jazz and electronic music, is at Babylon for the Garanti Jazz Green series.
Bugge 'N' Friends was born when 7 friends from four different countries started working together. After Bugge Wesseltoft created The New Conception of Jazz in 1996, which combined his experience in jazz with inspirations taken from electronic music, Erik Truffaz, İlhan Erşahin, Puerto Rican DJ and producer Joaquin "Joe" Claussel and a rhythm trio joined him to form Bugge 'N' Friends. Performing regularly since their first show at the Oslo Jazz Festival in 2011, they have carried their energy from concert to concert and festival to festival. At this concert, where jazz is rearranged in a new, different way, we will witness the interaction between jazz, hip-hop and electronic elements.
On March 11, Babylon presents two events in a row – the ticket you bought for "Bugge 'N' Friends" also grants entrance to the "Kiwi" event.
Event Program
21:30

Doors Open

22:30

Bugge 'N' Friends

23:59

Midnight Session: Kiwi
Location