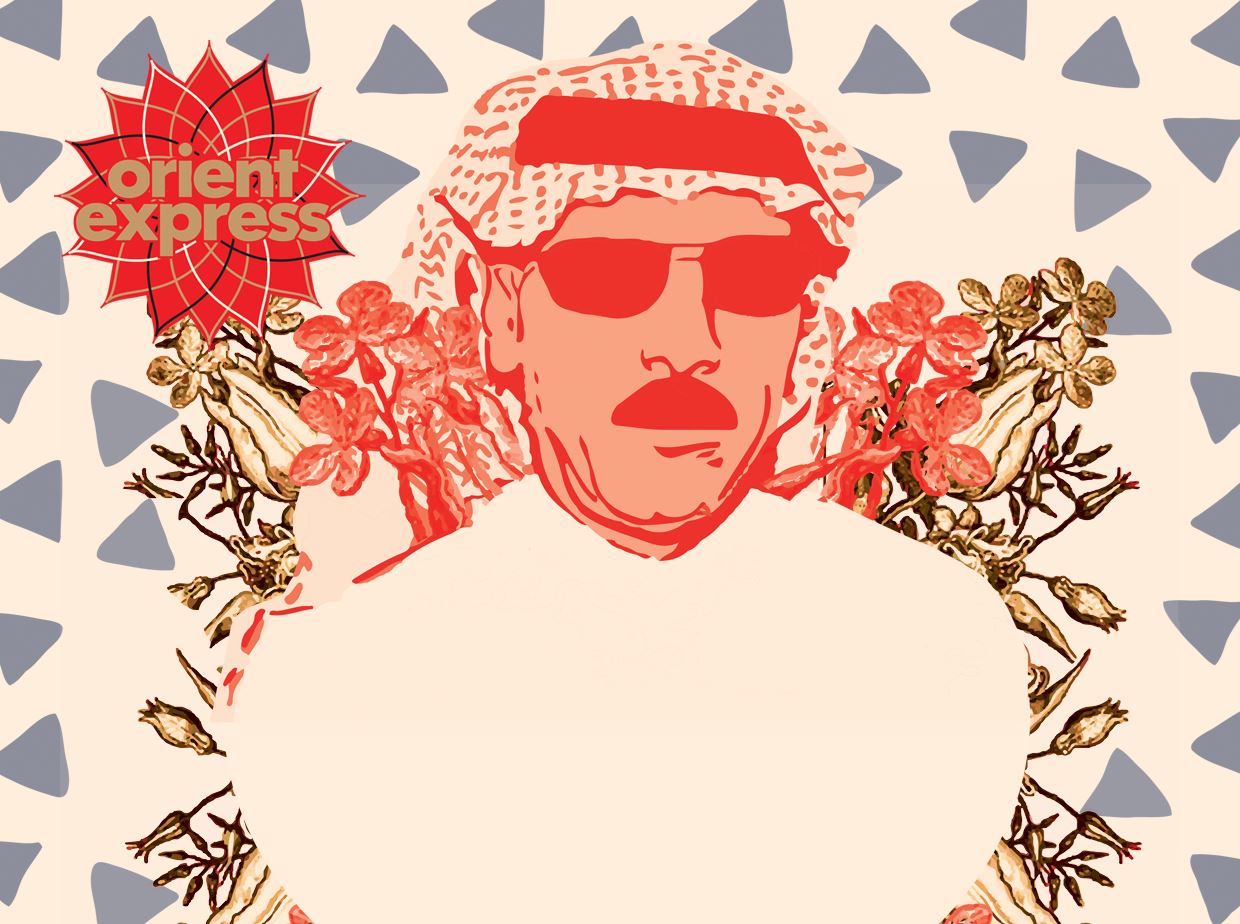 Omar Souleyman revisits Babylon for Orient Express concerts with Fortuna Records.

Born in Resülayn, Syria, Omar Souleyman grew up with the sounds of the bouzouki, rebab, and Syrian folk music. Souleyman, who has to date taken part in over 500 video recordings and many YouTube videos as the lead actor, became the surprise headliner of the Glastonbury Festival in 2011. He drew attention by taking the stage at the 2013 Nobel Peace Prize ceremony held in Norway. Having taken his music to international festivals and collaborated with musicians like Damon Albarn and Björk, Omar Souleyman revisits İstanbul once again following the release of his new album Bahdeni Nami.

On March 12, Babylon presents two events in a row. The ticket you bought for "Omar Souleyman" also grants entrance to the "Fortuna Records" event.
Event Program
21:30

Doors Open

23:00

Omar Souleyman

23:59

Fortuna Records
Location