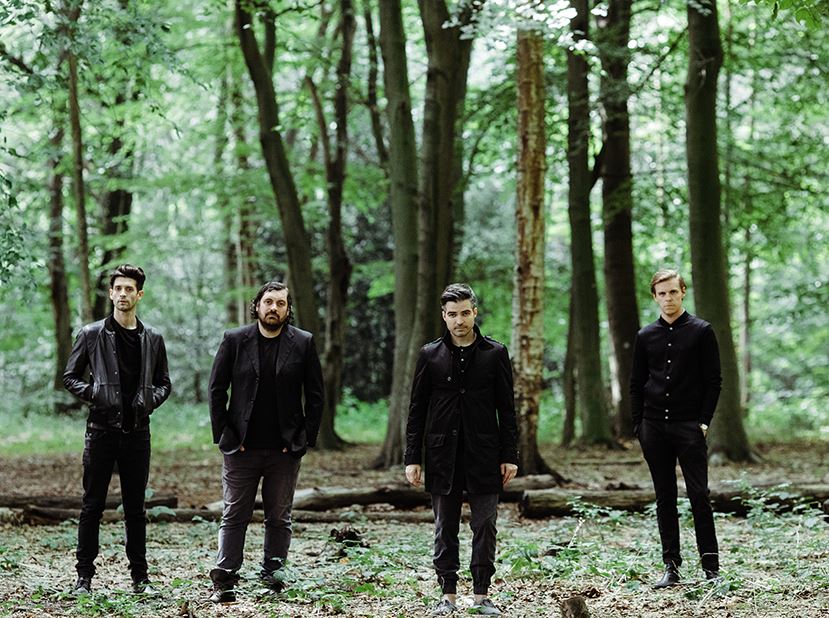 İngiliz alternatif rock grubu The Boxer Rebellion, 15 Mart Perşembe akşamı Babylon'da.

NME Magazine'in "Bu grup hayatınızı değiştirebilir" cümlesiyle tanımladığı The Boxer Rebellion, ilk 2003 yılında yayınlandığı "Watermelon" teklisiyle dikkatleri çekti. Sadece dijital yayımlanan ikinci albümleri "Union" ile Billboard Top 100 albüm listesine girmeyi başaran dörtlü, 2016 yılında çıkardıkları "Ocean by Ocean" albümü ile yeni İngiliz rock sahnesindeki varlığını sürdürmeye devam ettirdi. 2018'de yeni albümlerini yayınlamaya hazırlanan The Boxer Rebellion'ın parçaları sık sık popüler diziler, filmler, kült video oyunlar ve reklamlarda da kullanılıyor.
Medya Sponsoru : Radyo Eksen
Biletler için Mobilet!
Event Program
| | |
| --- | --- |
| 20:30 | Doors Open |
| 21:30 | Boxer Rebellion |
Location