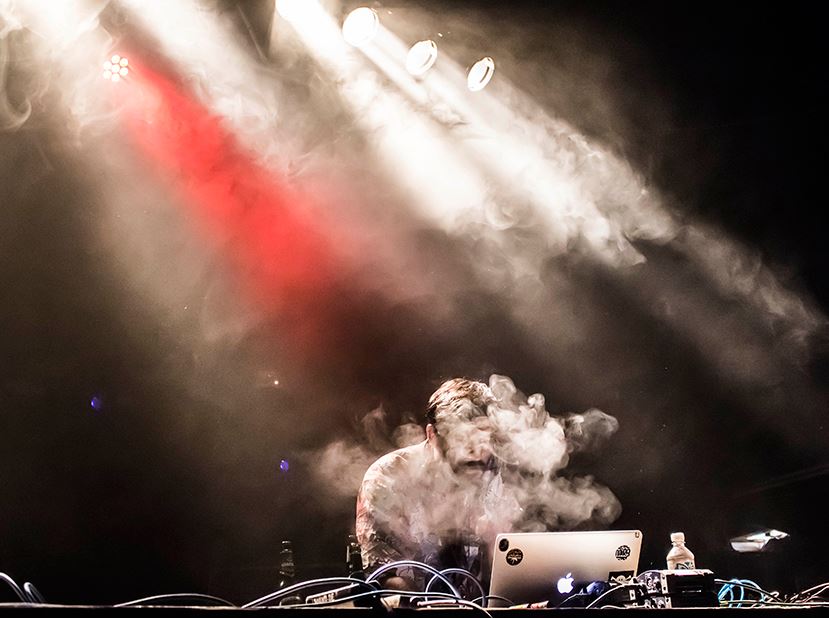 Oceanvs Orientalis, tribal ritimlerini 16 Mart'ta yeniden Babylon sahnesine getiriyor.

Şafak Özkütle'nin projesi Oceanvs Orientalis, özgün prodüksiyonları ve remiksleriyle elektronik müzik dünyasına etkileyici bir giriş yaptı. Mixmag in the Lab performansıyla dikkat çeken proje, Acid Pauli, Nicola Cruz gibi sanatçılarla yaptığı işbirlikleriyle yerini sağlamlaştırdı. Dinleyeni dans pistine çeken parçalarıyla Maya Hearts'ta ve Burning Man'de ismini geniş kitlelere duyuran Oceanvs Orientalis, İlhan Erşahin ile bir araya geldiği Cappadox performanslarıyla da büyük beğeni topladı. Oceanvs Orientalis, müzik tarihinden alınan, dönüştürülen zengin müzikal yelpazesiyle masalsı bir atmosferi garanti ediyor. Sanatçı, kendi plak şirketi Kanto Records'tan yayınladığı yeni EP'si General Tales of Ordinary Madness ile müzikseverlerin beğenisini topluyor.
Biletler için Mobilet!
Event Program
23:00

Doors Open

23:00

Mousike Collective

00:30

Oceanvs Orientalis

02:00

Mousike Collective
Location