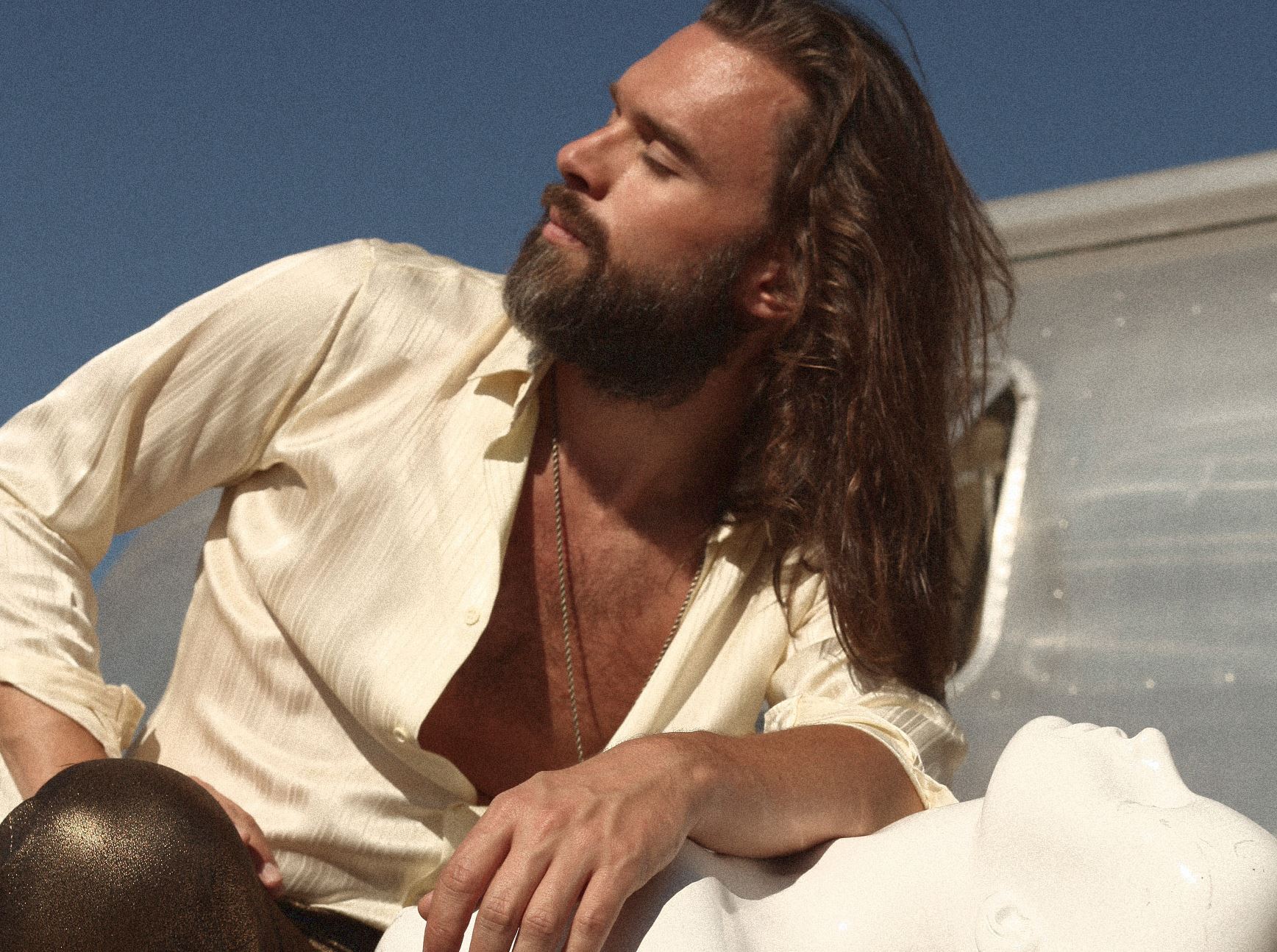 Bant Mag. is celebrating its 10th year with different events every month. Bant Mag. team is launching the Bant Mag. Publication with a project that they have dreamed of for a long time, which is Aylin Güngör's photography book "Oturduğum Yerden".

"Oturduğum Yerden" which will be the first book Bant Mag. Publication release, contains Aylin Güngör's photos of musicians and bands that came to Istanbul and their aspects in the city. The list of artists that mostly Bant Mag. hosted are: Dan Deacon, TV On The Radio, Mick Harvey, Chromatics, Dengue Fever, Marnie Stern, Sebadoh, Josephine Foster, Brazzaville and Animal Collective.
The book focuses on the artists' spontaneous moments in Istanbul which they have visited for the first time, excitements before their concerts, live performances and details.
The release party of "Oturduğum Yerden" will be held in Babylon Lounge. In the night where the book is debuted and can be bought, there will be live performance of one of the artists in the book, Smoota and Band Mag. team will be in the DJ booth.
Smoota: Smoota who performed last year at Babylon on Brooklyn Vapuru night, is the solo, retro soul/funk/exotica project of multi-instrumentalist saxophonist Dave Smith. Smoota has worked with TV On The Radio, Sufjan Stevens, Spoon, Miike Snow and released its first album "Fetishes" on October. Sex fantasies,violance as an aphrodisiac, exoticism in races, physical functions, pleased unfaithfulness, bedroom accidents and rock'n roll lust are the themes of Smoota, it's impossible to resist to his stage performance.
Aylin Güngör:
1980 born Aylin Güngör is the executive editor of Bant and Babylon magazines, also a photographer. She has held exibitions in Berlin and Portland in Istanbul at Kasa Galeri and Play galleries.
Event Program
| | |
| --- | --- |
| 20:00 | Doors Open |
| 22:00 | Smoota |
Location