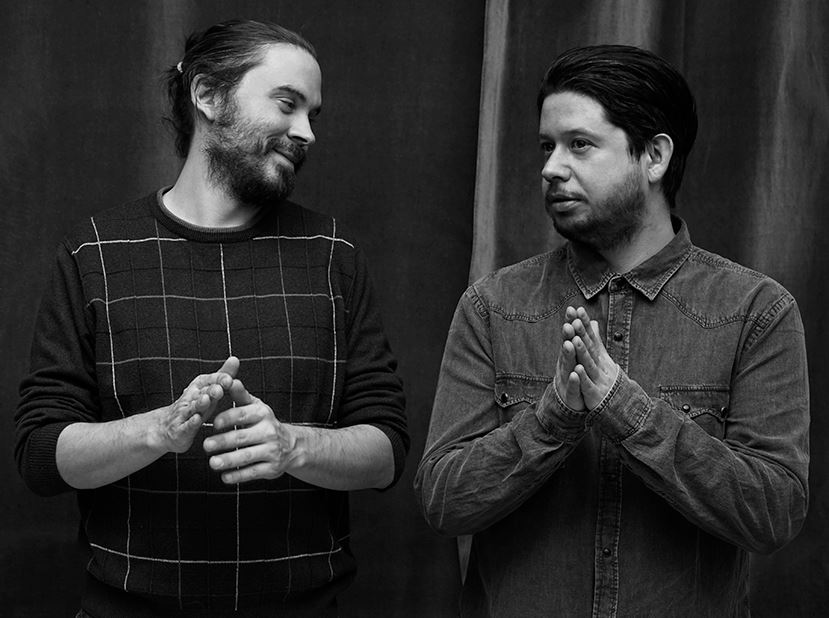 Burak Irmak ve Berke Can Özcan'ın yeni projesi Harmondia, ilk albümleri "A Strange Tissue of Space and Time"ın ilk konseriyle 21 Mart Çarşamba akşamı Babylon'da.

Harmondia'nın temelleri ikilinin tanıştıkları yıla, 1998'e dayanıyor. Geçen 20 yılda birçok başka grupta birlikte yeralmış olmalarına rağmen ikili ilk kez bu albümde baş başa kalıyor. Davul, perküsyon, vurmalılar ve tuşluların kozmik bileşimini kendileri şöyle açıklıyor:
"Verandada yanan ateş ve masalarında sıralanan satranç hamleleri, geçmişin ve geleceğin ortasında kalan iki müzisyen bin parçalık bir yapboza oturdular. Kalktıklarında, duvar piyanosunun kapakları sökülmüş, içi vidalarla dolmuştu. Klavyeler, makinalar, paslanmaz çelikten davullar ve kablolar heryerdeydi. Harmondia bu yeni yerin adıdır, koordinatları mütemadiyen değişen, boşlukta ve zamanda serbestçe salınan bir yer."
Biletler için Mobilet'te!
Event Program
| | |
| --- | --- |
| 20:30 | Doors Open |
| 21:30 | Harmondia |
Location