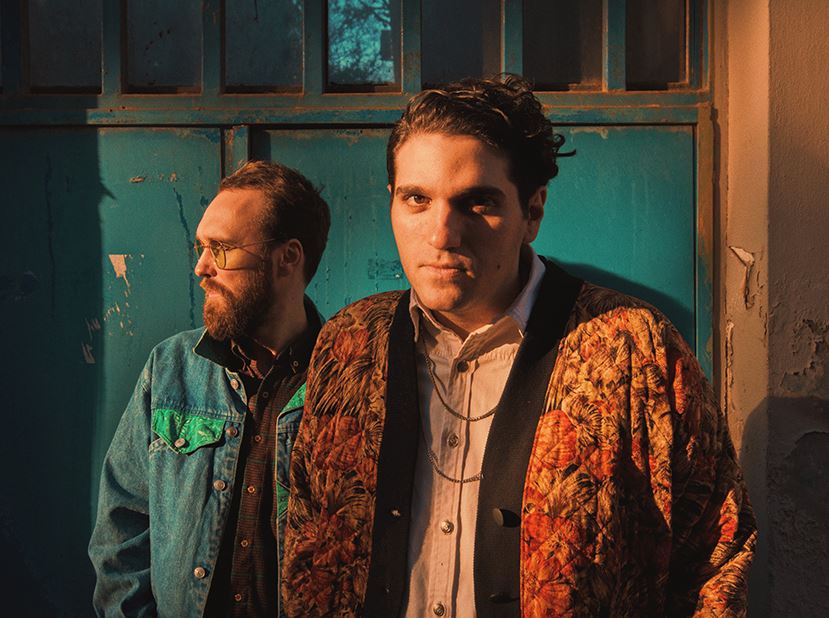 Oğuz Can Özen ve Sezer Koç tarafından kurulan indie rock ekibi The Away Days, 8 Mart Perşembe akşamı Babylon'a konuk oluyor.

Klasik indie-rock, shoegaze, dream pop ve psikedelik tınıları dinleyici ile buluşturan ekip, 2017 Mart ayında yayınladıkları ilk albümleri "Dreamed at Dawn" ile müzikseverlerin beğenisini kazandı. Türkiye'de Portishead, Massive Attack, Belle & Sebastian, Wild Beasts, Paul Banks, Unknown Mortal Orchestra, Owen Pallett, Local Natives gibi isimlerle aynı sahneyi paylaşan grup Paris, Berlin ve Dortmund'da da sahne aldı. Ekip, ABD'de SXSW, İngiltere'de The Great Escape, Belçika'da Glimps ve Çek Cumhuriyeti'nde Unite Islands festivallerinde performans sergiledi. Uluslararası basında SPIN, NME, Clash, The Guardian gibi yayınların radarına giren The Away Days'in şarkıları Vogue şovlarının, Cheap Monday'in ve H&M'in favorileri oldu.
Biletler için Mobilet!
Event Program
| | |
| --- | --- |
| 20:30 | Doors Open |
| 21:30 | The Away Days |
Location