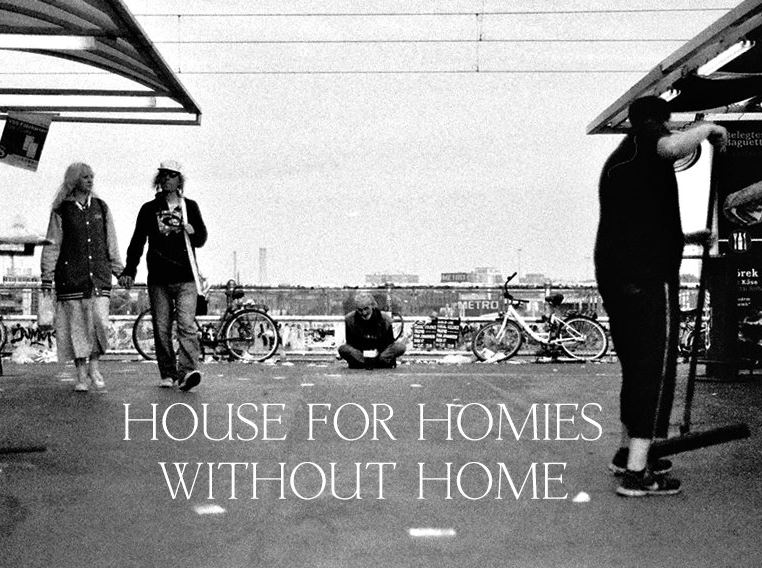 Perfect melodies for a good purpose.

While most of us are spending time at our warm apartments, thousands of homeless are fighting with cold. HOUSE FOR HOMIES WITHOUT HOME is a collective group of DJs using their creative minds and collaborate for only one idea: Love of house music and desire to help others...
Two friends from Berlin, Paul Technau and Bernardo Aviles-Busch are also the duo behind the project Mondaen. Compiling Detroit and Chicago House and Berlin Techno and Deep House the interaction can be seen in the DJ booth. When we question the meaning of Mondaen, a classic music which is chich and modernized comes out. After the local and international success of Paul's early project Tiger Rag Club, House for Homies without Home project got many artists and photographers like Casso Wairy come together. The main idea about this project is to raise donation for homeless people through music.
Photo Credit: Casso Wairy
Location