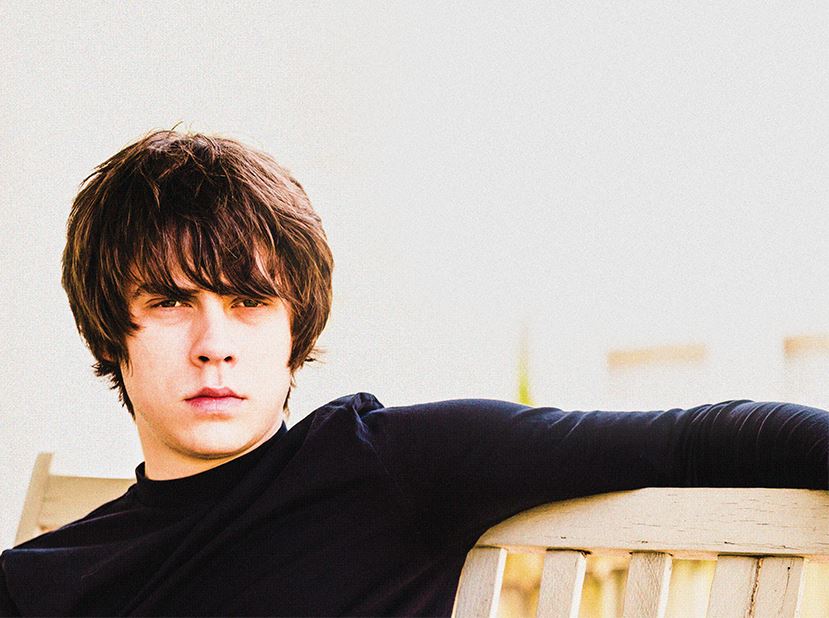 İngiliz müzisyen ve söz yazarı Jake Bugg, Garanti Caz Yeşili konserleri kapsamında 11 Mayıs Cuma ve 12 Mayıs Cumartesi gecesi Babylon'da.

Two Fingers, Lightning Bolt, Broken gibi İngiltere ve Avrupa listelerinin üst sıralarında görmeye alışık olduğumuz Jake Bugg, kendi adını taşıyan ilk albümüyle tüm dünyada adından söz ettirmeyi başardı. Devamında gelen Shangri La ve On My One albümlerinin ardından 2017 tarihli Hearts That Strain'i yayınlayan genç müzisyen, jenerasyonunun en yetenekli ve üretken isimleri arasında gösteriliyor. Jake Bugg son albümünde Grammy ödüllü prodüktörler David Ferguson ve Matt Sweeney ile çalışma şansını yakalarken The Memphis Boys, Gene Chrisman ve Bobby Woods gibi müzisyenlerin de desteğini aldı. Başta NME olmak üzere otoritelerin övgüyle bahsettiği Jake Bugg Türkiye'de ilk kez Babylon sahnesine konuk oluyor.
Garanti Bankası'na ait kredi kartı kullanıcılarına %20 indirim.
Biletler çok yakında Mobilet'te!
Event Program
| | |
| --- | --- |
| 20:30 | Doors Open |
| 21:30 | Jake Bugg |
Location