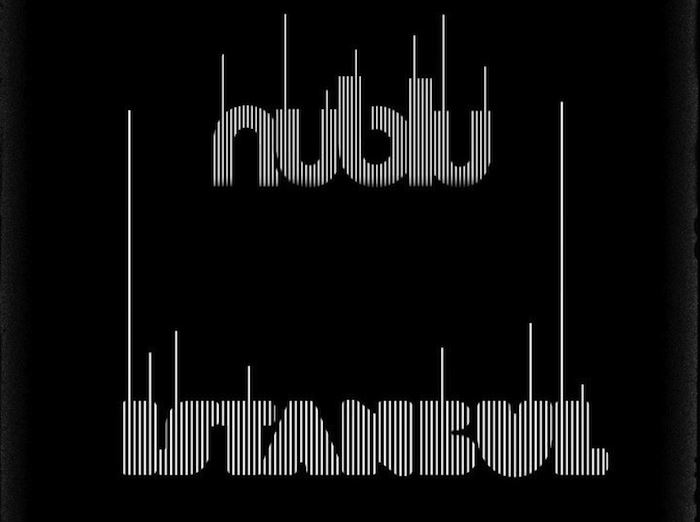 On the second night of Nublu Indie Weekend; two of the best representers of indie music are on stage of Nublu!

Seni Görmem İmkansız
Taking their names from a traditional Turkish "sanat müziği" song, both close friends and partners in crime Gaye Su Akyol and Tuğçe Şenoğul sign under some music which very subtle, cool, depressed but proud and also high on rakı (Turkish traditional alcoholic drink). "It is impossible for me to see you - but still its up to you".
On Your Horizon

"Bright guitars, magical timbre of cello and plenty of nostalgia... On Your Horizon is an astral projection band!

Having its roots in Eskişehir in 2009 as a one-man-project and reaching its final band form in March of 2010, the living space of OYH is the stages, directly. The music of the band offers a different approach covered with experimental elements on post-rock axis.

On Your Horizon, with its "Home" titled DIY album released in February of 2010, having reached to many listeners in and out of the borders free of charge, has recently entitled to 3rd rank award in 15th Roxy Music Days (Roxy Müzik Günleri).
Event Program
20:00

Doors Open

21:30

Stereo Love

23:00

Seni Görmem İmkansız

00:00

Stereo Love

00:30

On Your Horizon
Location