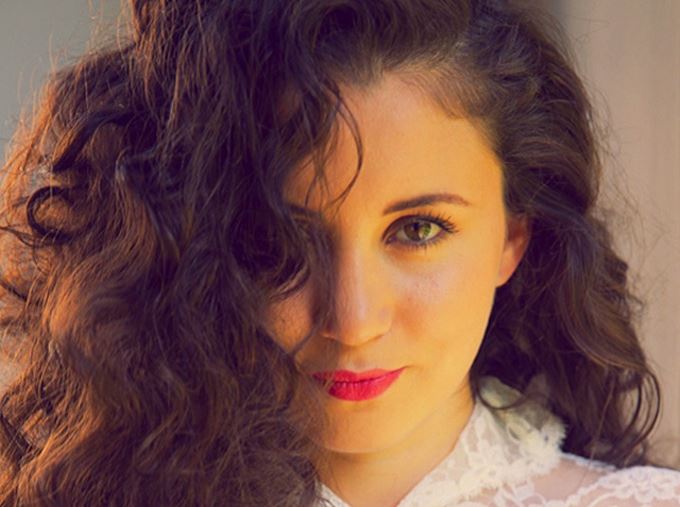 Karsu who was strongly applauded in the concerts which she gave in New York Carnegie Hall, one of the most important stages of the world and in North Sea Jazz Festival, carries 'the music of Karsu' onto the stage with her own words by blending jazz, blues, soul, funk and Turkish music.

The artist often giving concerts in Europe and the world, taking the stage in İstanbul, Alanya, Ankara and in Akbank Jazz Festivals in Turkey, encountering with intensive attention of music-lovers will give songs from her new album place along with September of 2015 in the concert Babylon. The artist who is strongly applauded in the most important stages of the world and with the concerts in North Sea Jazz Festival and is admirable as it has it said that 'I also watched this concert' by music vocalizer attracted intensive attention in the concerts she gave in Turkey in the previous year and this year.

She is getting ready for her concerts in Turkey privately...

Karsu who created her own style by blending the music of jazz, blues, soul and funk with Turkish music doesn't only play the piano, but also is very good singer, lyricist, composer and arranger… Along with her English pieces which are her own compositions, she vocalizes such Turkish pieces as "Divane Aşık Gibi", "Gesi Bağları", "Domates Biber Patlıcan", "Neredesin Sen". The artist who lives in Hatay and is girl of a family from Hatay is attaching big importance to her concerts in Turkey and getting privately prepared.

Don't miss this special performance which Karsu saying that it is proud to carry our tunes into the world will give in Babylon in 14th of May Thursday night!
Event Program
| | |
| --- | --- |
| 20:30 | Doors Open |
| 21:30 | Karsu Dönmez |
Location