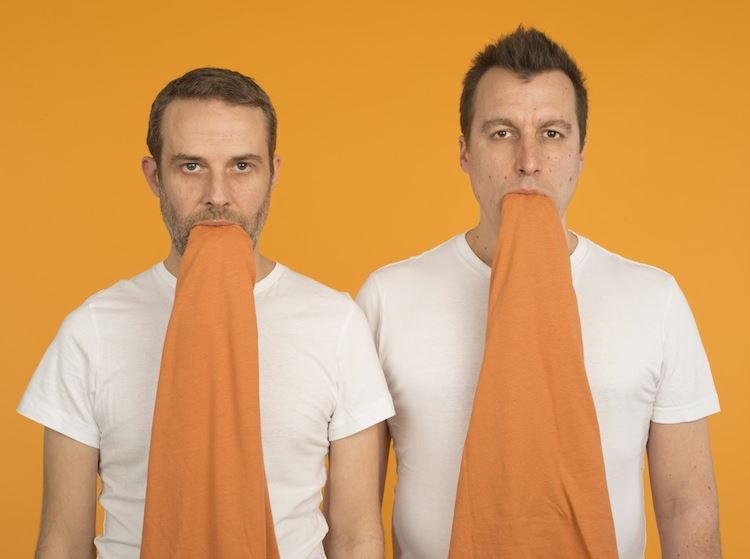 Plaid is a London-based British electronic music duo, which blends the elements of ambient, neo-electo and electro-techno in an emotionally densified way to create their unique sound.

London
Their debut album "Mbuki Mvuki'' was came out in 1991 and 4 years later they were touring with Björk. They have collaborated with female singers Mara Carlyle, Nicolette and Björk and have done extensive remix work for many other artists, including Red Snapper and Goldfrapp. Aside from their enchanting music, with the dazzling animations they use during live performances, takes audience to a journey. Plaid whose songs and remixes varies according to their mental states, established a solid place in electronica scene and became one of the Warp Label's premier names. Plaid will be at Babylon in scope their upcoming album "Scintila" 's promotion tour, ensuring a visual and musical feast.
Warm Up by fasitdaire (Radyo Babylon)
After Party by Simbo (Radyo Babylon) (@ Babylon Lounge)
This show is not to miss because,
Plaid, founded in 1991, is considered as one of the creators of the electronica/idm music genre.
They have toured with Björk.
They're one of the biggest acts of the legendary Warp Records.
In their spare time, they make original scores for anime movies.
After a 5 year hiatus, Plaid returns with their new album "Scintilla" and we will get to listen to their fresh material at Babylon for the first time.
Their live performance will be supported by a very strong visual show.
Event Program
| | |
| --- | --- |
| 21:30 | Doors Open |
| 22:30 | Plaid |
Location