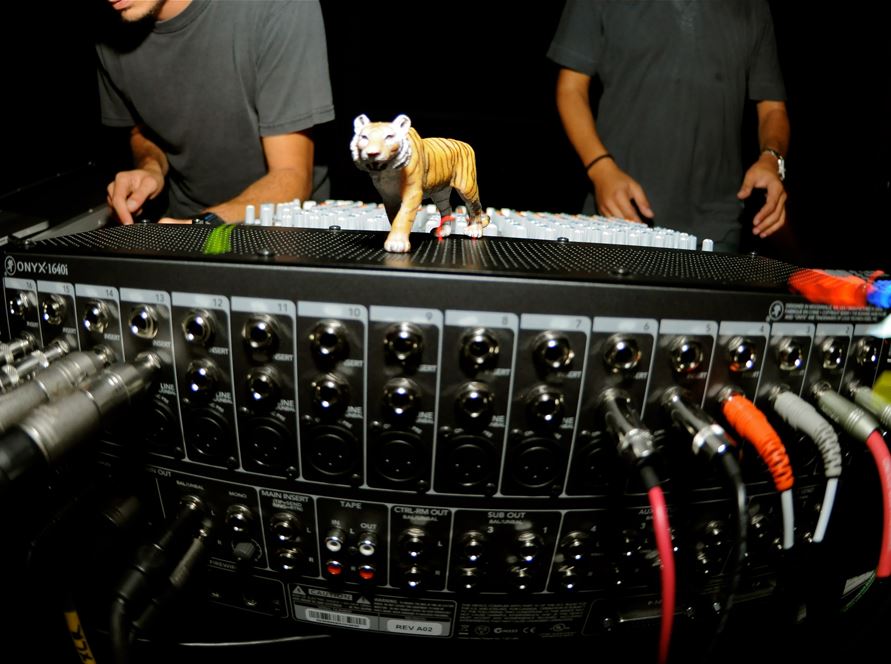 Virgin Radio'nun medya sponsoru olduğu Gigology Weekend 8, 9 ve 10 Kasım tarihlerinde Babylon ve Babylon Lounge'da!

Tiger & Woods (Live) (ITA)

"Time" , "Gin Nation", "Deflolwered" gibi parçalarıyla 70'lerin disco sound'unu sampling ile bir araya getirerek kendi parçalarını oluşturan Tiger & Woods İstanbul'da ilk performansını sergileyecek. Canlı performansları ile insanları coşturan, gizemli ikili bu haftasonun en güçlü performasını sergilemeye aday.

Büber vs. Style-ist

Gigology, mini serisi Vs.'u Tiger & Woods öncesi Babylon sahnesine taşıyor. Gigology kadrosunda yer alan 2 DJ'in yer yer back-to-back, yer yer kendi setleriyle yer aldığı bu seride, bu gecenin konukları; yılların tecrübesi dev isimlere beraber çalan ve eklektik setleriyle biline Style-ist ve Nu Disco ve Deep House setleriyle son zamanlarda bir çok kulübün en çok aranan isimlerinden biri haline gelen Büber.

http://soundcloud.com/buber

http://soundcloud.com/styleist

Surrender! (TR)

Bağımsız elektronik müzik odaklı plak şirketinin yeni yıldızı, lokal kahraman Surrender! , Aeroplane'den The Magician'a bir sürü önemli müzisyenin dikkatini çekmeyi başarıp, mixtape'lerinde yer almayı başardı. Sayısız yabancı dergide kendisinden bahsedilen Surrender!, şu sıralarda çok sürpriz isimlere remix yapmak ile uğraşmakta. Japonya'da satışta olan ilk albümünü çok yakında Avrupa'da raflarda göreceğimiz Surrender! ilk performansını Gigology Weekend kapsamında gerçekleştirecek.


Event Program
00:00

Tiger & Woods

00:00

Büber and Style-Ist

00:00

Surrender!
Location