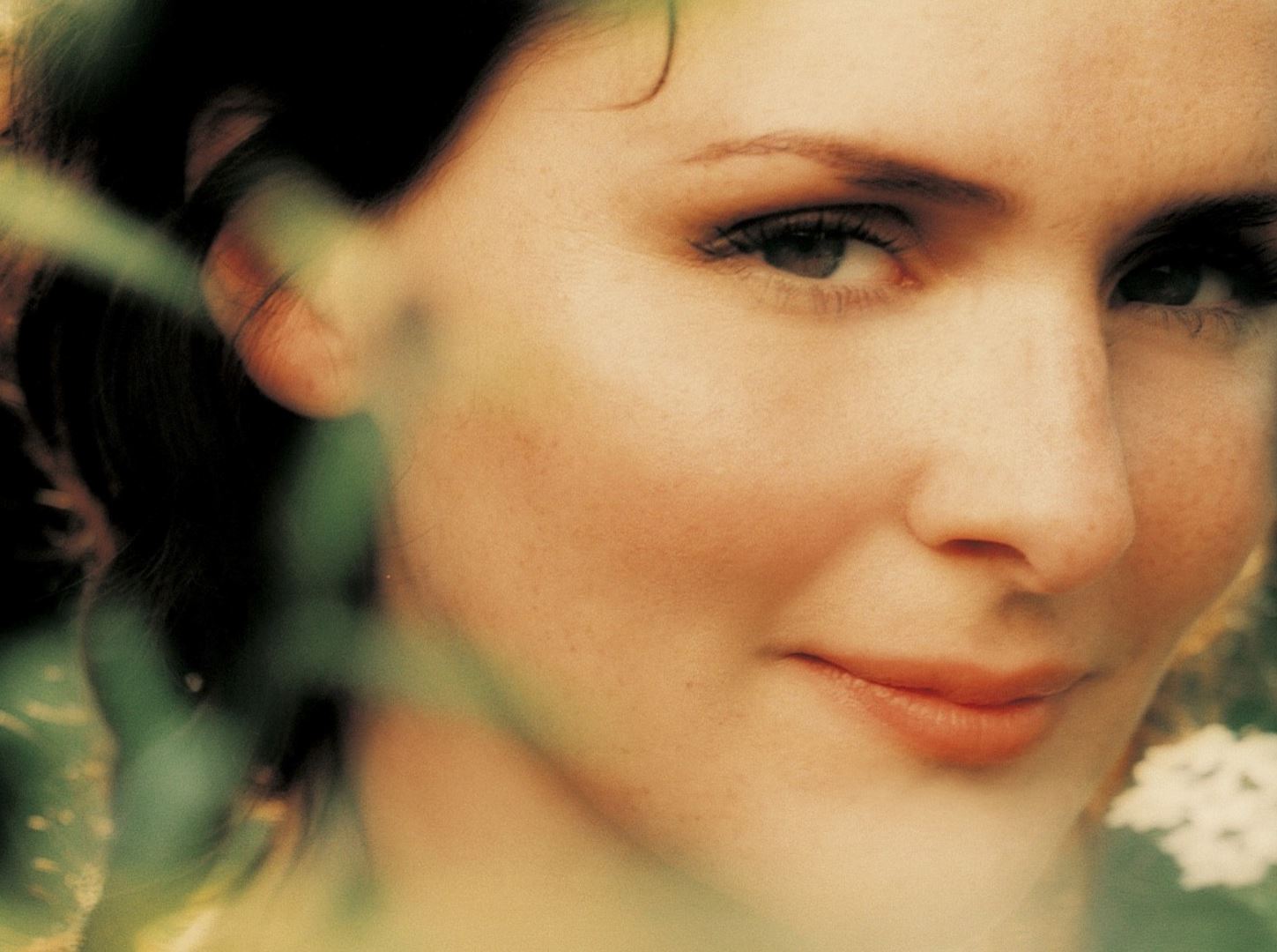 Icelandic singer Emiliana Torrini will be on Babylon stage on November 12.

"Torrini's lyrics are as spare and unpretentious as her music, and she's honest about her feelings." –The New Yorker critic Sasha Frere-Jones
The owner of the most peaceful voice ever, Emilia Torrini, who injected the most indispensible song "To be Free" to our lives, and also who has created the magnificant "Gollum's Song" we hear at the end of the movie "Lord of the Rings: The Two Towers", will be on Babylon Stage! Iceland gives us another impressive vocal, Torrini, who always is compared to another Icelandic legend Björk. Torrini is the daughter of an Italian father and an Icelandic mother. Her masterpieces are used in numerous cult movies and TV series such as "Buffy the Vampire Slayer", "The Lord of The Rings", "Grey's Anatomy", and "One Three Hill". In 2006, Torrini was nominated for Iceland Music Awards and won three prizes. Also, Kylie Minogue's legendary track "Slow" was Torrini's work and she re-covered it with Dan Carey, which induced to a nomination for a Best Dance Recording Grammy Awards in 2005. Besides all these achievemts, she has many nominations, countless colloborations with numerous artists, nine albums and eleven singles in her musical path.
Event Program
| | |
| --- | --- |
| 20:30 | Doors Open |
| 21:30 | Emilíana Torrini |
Location