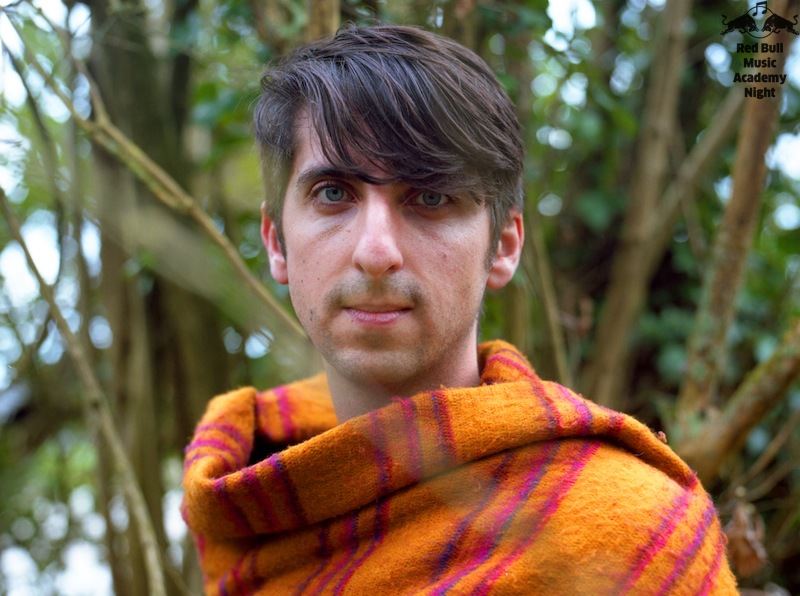 James Holden at Red Bull Music Academy Night!

Red Bull Music Academy nights are picking up speed in autumn. James Holden will be the main guest of Red Bull Music Academy Night on 14 November. Ah! Kosmos will be the opening act in the night to be held at Babylon.
James Holden is one of the foremost figures in the English electronica scene. He's a record label boss, DJ and a remix expert. He's also the founder of the record label Border Community, which has allowed many fresh talented musicians to make themselves heard. In fact, the first release of Border Community was James Holden's album A Break In The Clouds.
Holden's 2006 mini album The Idıots Are Winning was touted as one of the most extraordinary works of its time in dance music.
We'd told you that James Holden is a remix expert. He's overhauled songs of many musicians of different genres, from Radiohead to Madonna. As for his DJing skills, the word on the street is "they are indescribable, you have to experience them for yourself". For this reason, you should definitely listen to Holden at Red Bull Music Academy Night.
The opening act of the night will be Ah! Kosmos, who became entitled to attend Red Bull Music Academy Tokyo this year. This will certainly be an exciting night in every sense of the world. You should mark your calendar in advance.
Event Program
22:00

Doors Open

22:00

Seretan

23:15

AH! KOSMOS

00:30

James Holden

01:40

Cervus
Location