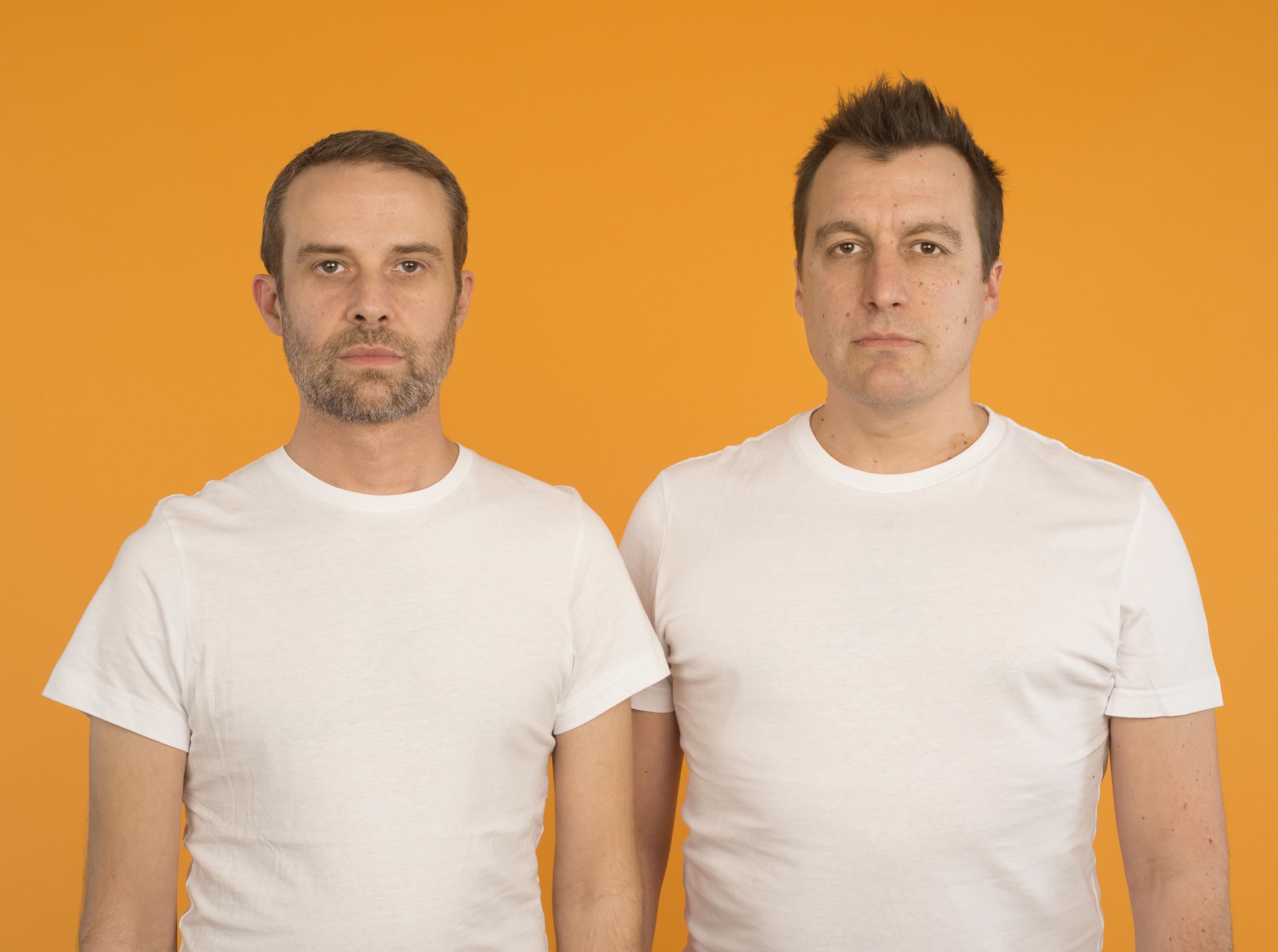 The indispensable figure of the British electronica music, Plaid, is pushing the boundaries of creativity by blending the concepts of neo-electro, ambient and electro-techno, is coming to meet us with it's unique music with Objekt, at Babylon on November 15th!

"Andy Turner and Ed Handley have released carefully composed recordings full of warm tones, friendly melodies, and interesting technical sleights of hand." – Pitchfork
At first, Ed Handley and Andy Turner union started to gain recognition as a breakdance troupe under the name of "Def Squad". While the duo felt they weren't making any progress on their path, they decided to move on under the name of "Plaid" as an electronic music band, by making changes in their style. In 1991 their first album called "Mbuki Mvuki" was released and in years following, the band went on a world tour legendary name, Björk. Since today, they released many albums and EPs under significant record labels such as "Clear", "Black Dog Productions", "Warner" and "Warp records" and they enshrined in music enthusiasts' hearts.
Objekt
Objekt who is known to make bodies rattle and steps wiggle in Germany constructed by TJ Hertz in Berlin, continues its adventure in machine music. Objekt travels around the world with a perspective that embraces a convoluted mess of elektrology and technology. It, has an attitude that promises nothing but the music and dance. As The Quietus said, Objekt is The Aesthetic Of Machinery.
Event Program
22:00

Doors Open

22:00

fasitdaire

23:00

Plaid

00:30

Objekt
Location