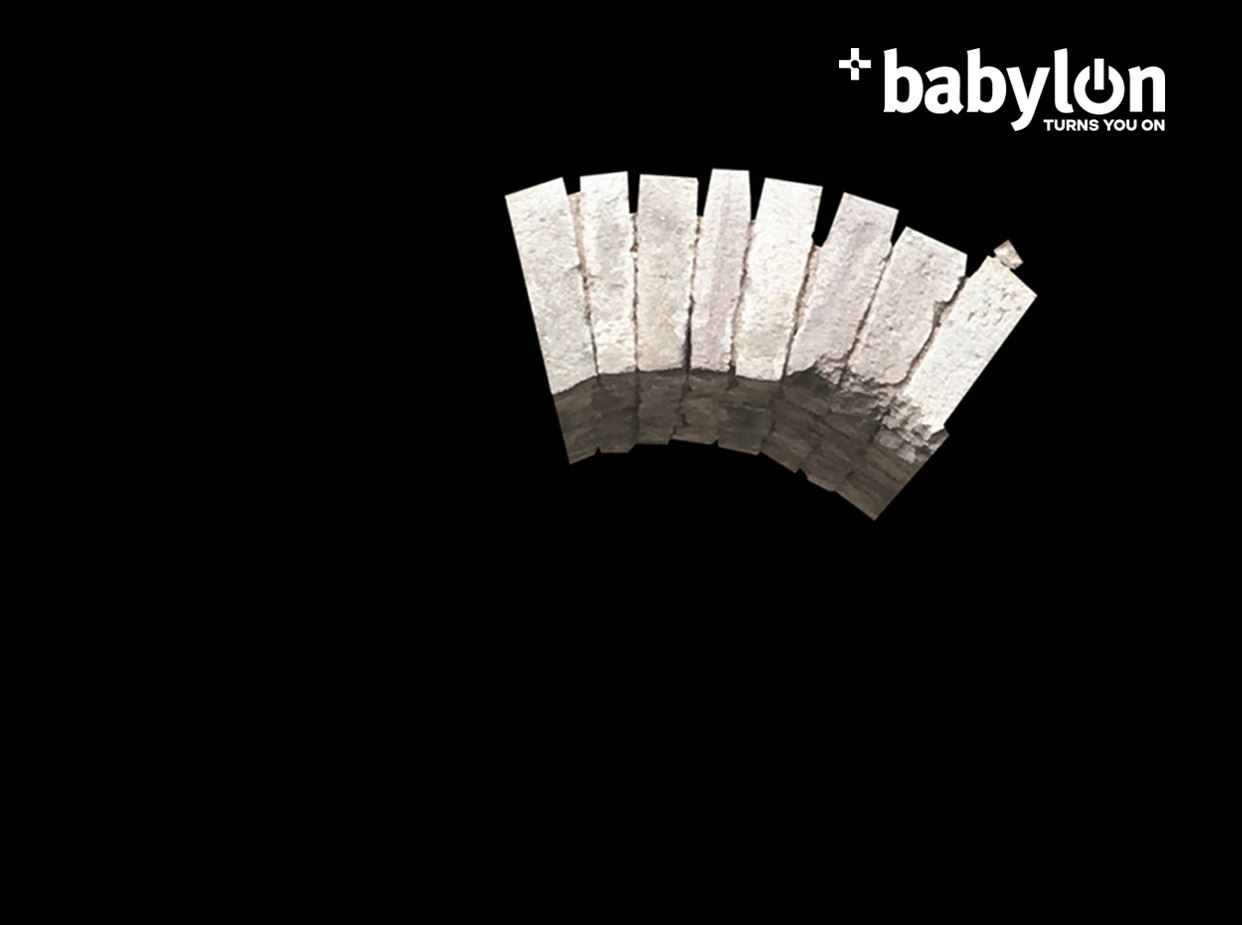 Cult indie/progressive/noise rock band Nekropsi, will be on stage at Babylon on November 17th after a long break.

Since releasing their debut "Mi Kubbesi" in 1996, Nekropsi has been on the forefront of the Turkish scene, and has been regarded a founding father of the Turkish alternative scene both in Turkey and abroad.

They had released their second album "Sayı 2" after a 10 year hiatus in 2007, and followed up with "1998" in 2009. The unconventional "Aylik" album was completed in 2013 composed of a series of monthly released singles, hence the name of the album.

In 2018, once again after a 5 year hiatus, they've started releasing new music this year with 2 new singles "Sekizler" and "Ta Ta Du".

Nekropsi will be on stage as Cem Ömeroğlu (guitar/vocals), Gökhan Goralı (guitar/vocals), Cevdet Erek (drums/vocals) ve Kerem Tüzün'den (bass guitar/vocals) performing both new material and old hits as well as previewing some works off solo material of the band members.
Mobilet for tickets!
Event Program
| | |
| --- | --- |
| 21:30 | Doors Open |
| 22:30 | Nekropsi |
Location