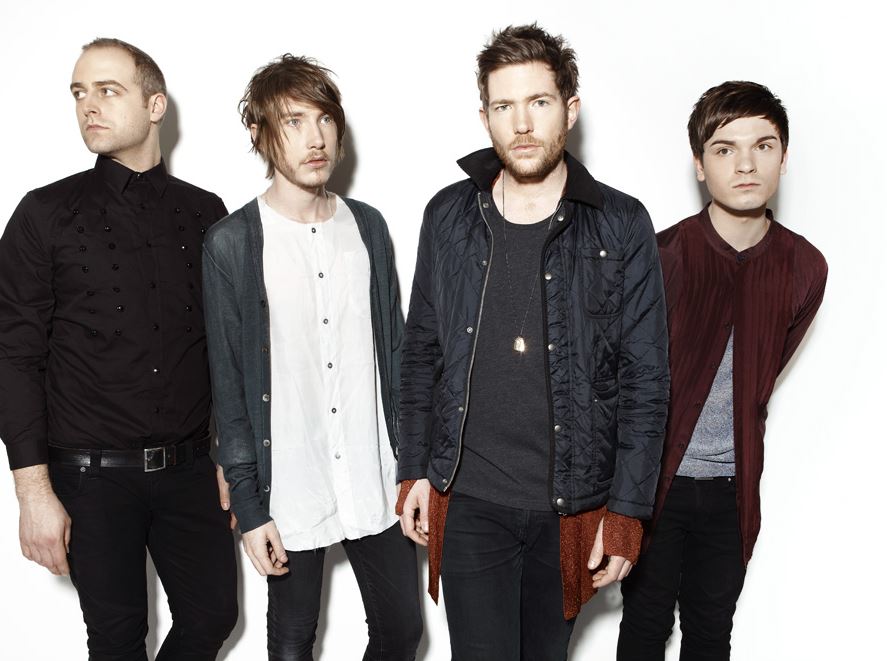 Fenech-Soler are a British indie-pop band from Northamptonshire that formed in 2006.

INDIE NATION BY NIKE:
Part of the same indie disco scene as Delphic, Klaxons and Friendly Fires four-piece Fenech-Soler's blend of electro-funk, punchy techno-pop, and synth-bass guitars appealed to clubbers and the alternative crowd alike. Citing Michael Jackson's Dangerous as their main influence, the group released an EP produced by Moloko's Mark Brydon. After signing to Moda Music, the band remixed tracks for Marina & The Diamonds and Example, while Ben Duffy provided vocals for ""Paper Romance,"" a track on Groove Armada's Black Light album.In 2010, they released their self-titled debut album, which gained critical acclaim in music circles both in US and UK. Fenech-Soler who was nominated for The 10th Annual Independent Music Awards in 2011 under the Dance/Electronica category, will be at Babylon on November 25th!
After Party by Club Bangkok
This show is not to miss because,
Along with Delphic, Klaxons and Friendly Fires, they are one of the pioneers of the nu rave genre.
They were nominated for a 2011 Independent Award in the "Best Dance/Electronica" category.
You will easily recognize the lead singer Ben Duffy's vocals on Groove Armada's big hit "Paper Romance".
Their hit "Stop and Stare" was defined "The Record of The Week" and "Weekend Anthem" by BBC Radio 1's Annie Mac.
This summer, they were great on stage at V Festival, with their indie rock & dance infused high energy performance. (This was personally tested by the Babylon Team.)
This is Friday night and there will be a crazy after-party with Club Bangkok.
There will be some serious jumpin' and dancin' that night.
Event Program
22:00

Doors Open

00:00

Club Bangkok

23:00

Fenech-Soler
Location