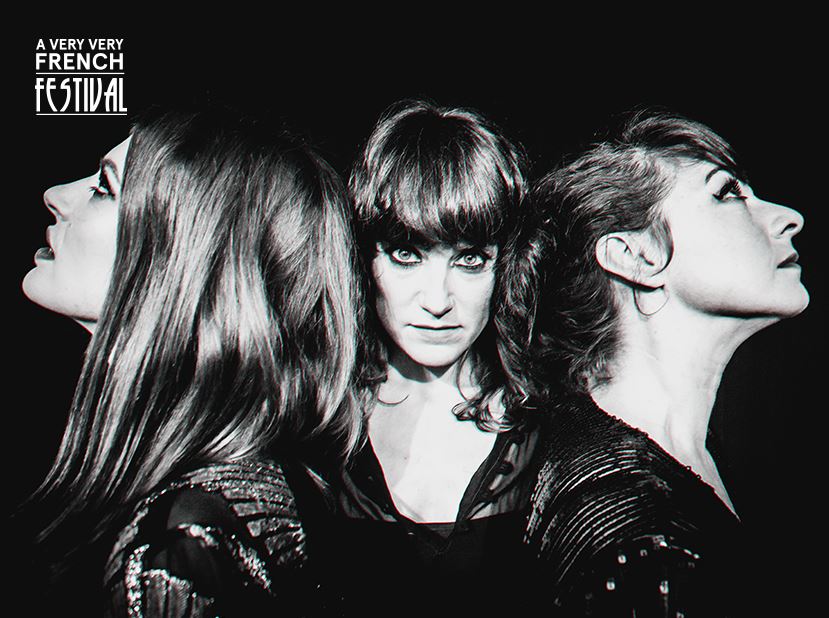 Hosting talented musicians from different genres, Very Very French Festival will be at Babylon this year between November 28th and December 20th, with the partnership of Institut français! Combining Bossa nova's finesse, new wave's melancholic melodies and bringing the ''new French wave'' to life, Nouvelle Vague is taking scene for their ''15th Anniversary Tour'' on November 28th and 29th!

Born from the partnership between Marc Collin and Olivier Libaux, Nouvelle Vague combines the disobedience of ''punk'' and ''post-punk'' and the intellectual depth of the ''new wave'' with the joy of ''Bossa Nova'' and the vocals of Melanie Pain, Elodie Frege and Phoebe Killdeer. With their covers of ''Guns of Brixton'', ''Dance With Me'' and ''Love Will Tear Us Apart'' and their 4 albums between 2004 and 2010, the band has spread their name all over the world. The ''Nouvelle Vague by Nouvelle Vague'' documentary, released in 2018, shares insights from the debut, the past and the recordings of the band, and explains how Nouvelle Vague reinvents the concept of ''cover band''. Having shared their latest albums ''Rarities'' and ''Curiosities'' in 2019, Nouvelle Vague takes scene once again at Babylon.
*On November 28th, Phoebe Killdeer will be assisting Melanie Pain and Elodie Frege's vocals as guess artist.
Tickets on sale on Biletix!
Event Program
| | |
| --- | --- |
| 20:30 | Doors Open |
| 21:30 | Nouvelle Vague |
Location