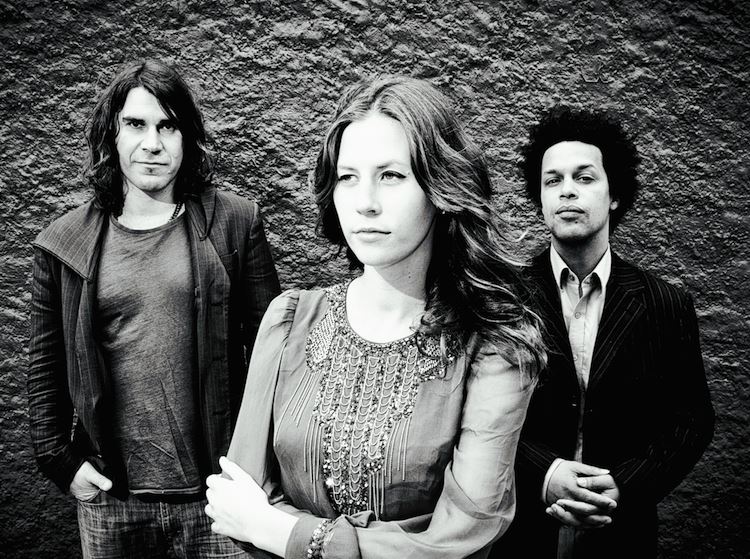 The New York trip-hop outfit Wax Poetic formed in 1997 consisting of İlhan Erşahin and his musician friends from his famous club Nublu.

Wax Poetic released their first self-titled album in 2000, and continued with the following albums Istanbul, Copenhagen, Brasil, Nublu Sessions and especially, they took attention with Istanbul which has been seen as the reflection of the deep relationship between İstanbul and İlhan Erşahin. Wax Poetic collaborated with renowned artists such as Norah Jones, Bebel Gilberto, Sabina Sciubba, Karina Zeviani and they combine the modern rhytmns of acid-jazz, groove, trip-hop and drum'n bass. Now, with the participations of Sissy Clemens and Gabriel Gordon, Wax Poetic presents the blend of Nublu style mixed with Americana soul with their new album On A Ride.
***Garanti Gençlik Bankacılığı kartları ve Bonus kart sahiplerine bu etkinlikte ayakta biletlerinde %20 indirim uygulanacaktır. Kart başına iki adet bilet alınabilmektedir.
Event Program
20:30

Doors Open

00:00

Tobumusikizm

20:30

Tobumusikizm

21:30

Wax Poetic
Location