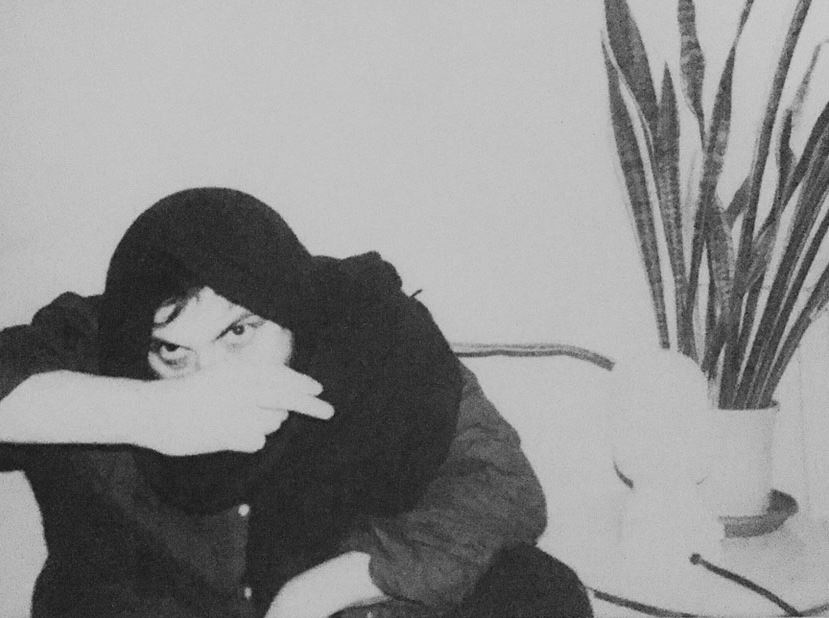 We will be hosting Barcelona based DJ and producer John Talabot and Paris based Italian producer Lamusa II, within the ''German Legends Presents: Indiecity VII'' organization by record label Partapart, on November 8th. Nova Persona will be at the DJ cabinet for the opening.

John Talabot
Barcelona based DJ and producer John Talabot brings the interaction of deep house, Chicago house, disco and indie pop genres in his organic and lively compositions. He released his first single ''My Old School'' in 2009 with the record label Permanent Vacation. 2 months later, he released his single ''Sunshine'' through his own record label, ''Hivern Discs''. He has been appreciated by platforms such as Pitchfork, Groove, Debug, and Resident Advisor with his first album '"ƒIN" in 2012. He went on tour with The XX in the same year. In 2017, he toured the world with Swedish producer Axel Boman and released his ''The Night Land'' album. Becoming an ambassador of the dance scene with his Boiler Room, Resident Advisor and Dekmantel sets, he also played in many festivals such as Coachella, Primavera, Sónar, Dimensions, ADE, Lowlands, Melt!, Into the Woods, DGTL, Bilbao BBK and Field Day.
Lamusa II
Lamusa II is a project created by Paris based Italian DJ and producer Giampaolo Scapigliati, formed around the blending of drum machine, percussion, analog and dijital multitimbral synthersizers and 80's ambient music genre. Joining Red Bull Music Academy in Montreal in 2016, he presented a radio program on Rinse France with his discoveries of contemporary and experiential music, film music, krautrock, idm and new wave. His debut experiential album was called ''Vaho Libero''. Having played in events such as Pitchfork Music Festival and Sónar, the producer released his first Boiler Room set last July. His last album ''Sulfureo'' was released through John Talabot's record label ''Hivern Discs''. 11 parçadan oluşan son albümü "Sulfureo" ise John Talabot'un plak şirketi "Hivern Discs" etiketiyle dinleyicileriyle buluştu.
Nova Persona
A believer in music's healing power, Nova Persona makes her audience travel in time with her eclectic sets blending letfield, new beat, acid, new wave and elecrto-industrial genres.
Tickets soon on sale on Biletix!
Event Program
21:30

Doors Open

22:00

Nova Persona

23:30

Lamusa II

00:30

John Talabot
Location