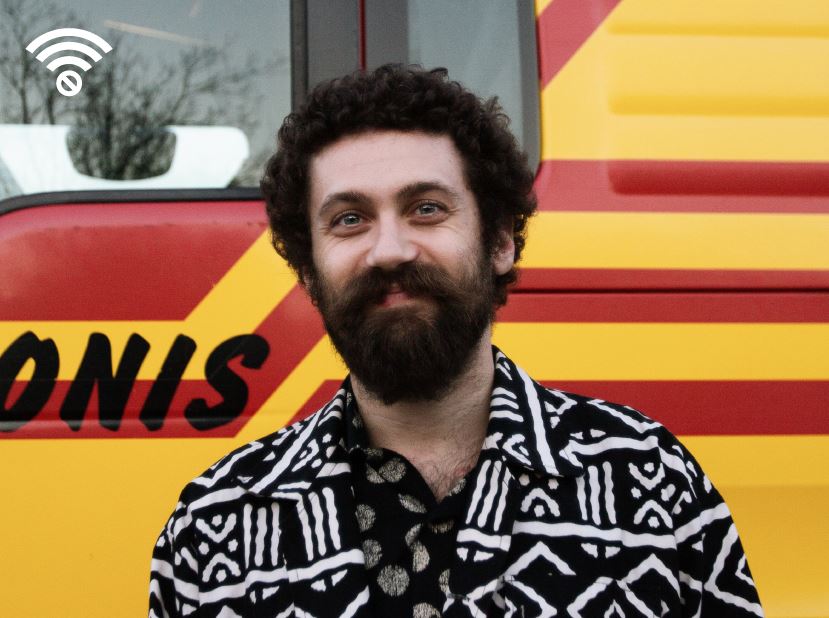 We will be hosting Los Angeles based DJ and producer The Gaslamp Killer with ''Airplane Mode'' and Nofrost to warm-up!

The Gaslamp Killer
Making a name for himself with his performances in the Los Angeles underground stage, The Gaslamp Killer brings the energy and happiness created by dance to his sets with his own unique touch. Founding ''Low End Theory'', a Los Angeles based event collective, The Gaslamp Killer released his two first singles ''My Troubled Mind'' in 2009 and ''Death Gate'' in 2010. He kept on growing with his first album ''Breakthrough''. Blending old and new breaks and beats in his instrumental record ''Break Stuff'', the producer shares different musical and geographical styles in his sets in an experiential and psychedelic interpretation. Performing in international festivals such as Coacella, Reworks and Decibel and faming with his Boiler Room sets, The Gaslamp Killer collaborated with many artists such as HelioCentrics, Jungle By Night, Serato, Mophono, and Gonjasufi.
Nofrost
Starting his DJ career by collecting vinyls in 2001, Nofrost has been performing in different events and clubs since 2004. Blending funk, hip-hop and R&B in his sets and being one of the ''turnbtablism'' ambassadors in Turkey, Nofrost shared the stage with big names of the hip-hop culture such as Grandmaster Flash and Afrika Bambaataa.
The Gaslamp Killer's Los Angeles originated club based concept ''Airplane Mode'' aims at creating a space where the audience can snatch away from their phones and experience the healing effect of music and dance. Bringing ''Airplane Mode'' series to different clubs and countries, The Gaslamp Killer also collaborates with local artists.
Tickets on sale on Biletix.
Event Program
21:30

Doors Open

22:00

Nofrost

23:45

Gaslamp Killer
Location