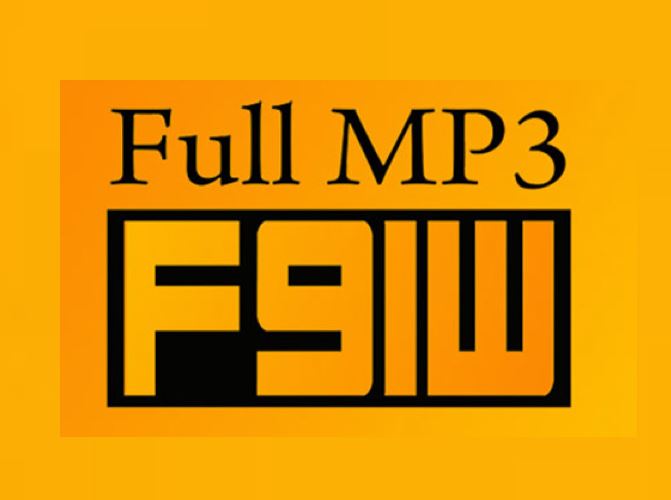 İkinci toplama yayınımız ""FULL MP3"" 2 Ekim Salı günü Babylon Lounge'da sizlerle tanışmak için sabırsızlanıyor.

FULL MP3 arşivciliğe ve 90'lı yıllarda sokaklarda, yerlerde gördüğümüz ucuz jelatin kabının içindeki diskografik KORSAN cd'lere bir saygı duruşudur.
FULL MP3 içerisinde daha önce basılmış olan müzik projelerinin yanı sıra, daha önce hiç basılmamış, harddisk'lerin bug'lı dizinlerinden gün yüzüne çıkarılmış, ölü ve canlı 28 müzik projesinin 501 şarkısı ile 26,5 saatlik bir serüven vaadediyor.
Aptal Kum, Bunu Sen Istedin, Far End Echo, Tremolokid, Geist Im Glas, Good Housekeeping, Grangulez, Hey Rabies, HMPF!, I Create Soundscapes, In Between, Kagit Kalem Makas, Kahverengi Karton Ayi, Kilink, Kim Ki O, Kirik Çizgi, Koko Uno, Mermaids, OAK, Ricochet, Soft Gates, Temiznomiraclehere, The Birdcage, The Raws, Tight White, TSU!, Umman Türkoglu ve VST Spor'un birleşmesiyle oluşan bu toplama albüm çocuklarınıza bırakmak isteyeceğiniz değerli bir miras.
3.50GB
Gecede Bant, OAK!, Ricochet ve TSU! 'dan tanıdığımız Aylin Güngör ve James Hakan Dedeoğlu
Bunu Sen istedin ve The Raws'dan Göksü Arı ile Kırık Çizgi'den Murat Tülek'in DUOSU
MURAT UFF YAAA
Good Housekeeping'den Özge Horasan ve GRANGULEZ'den Cem Kahyalı ve Serhan Arcağ DJ Setleri ile bizimle olucak.
Bu sebeple 2 Ekim Salı günü sizi Babylon Lounge'da görmek istiyoruz...
Location