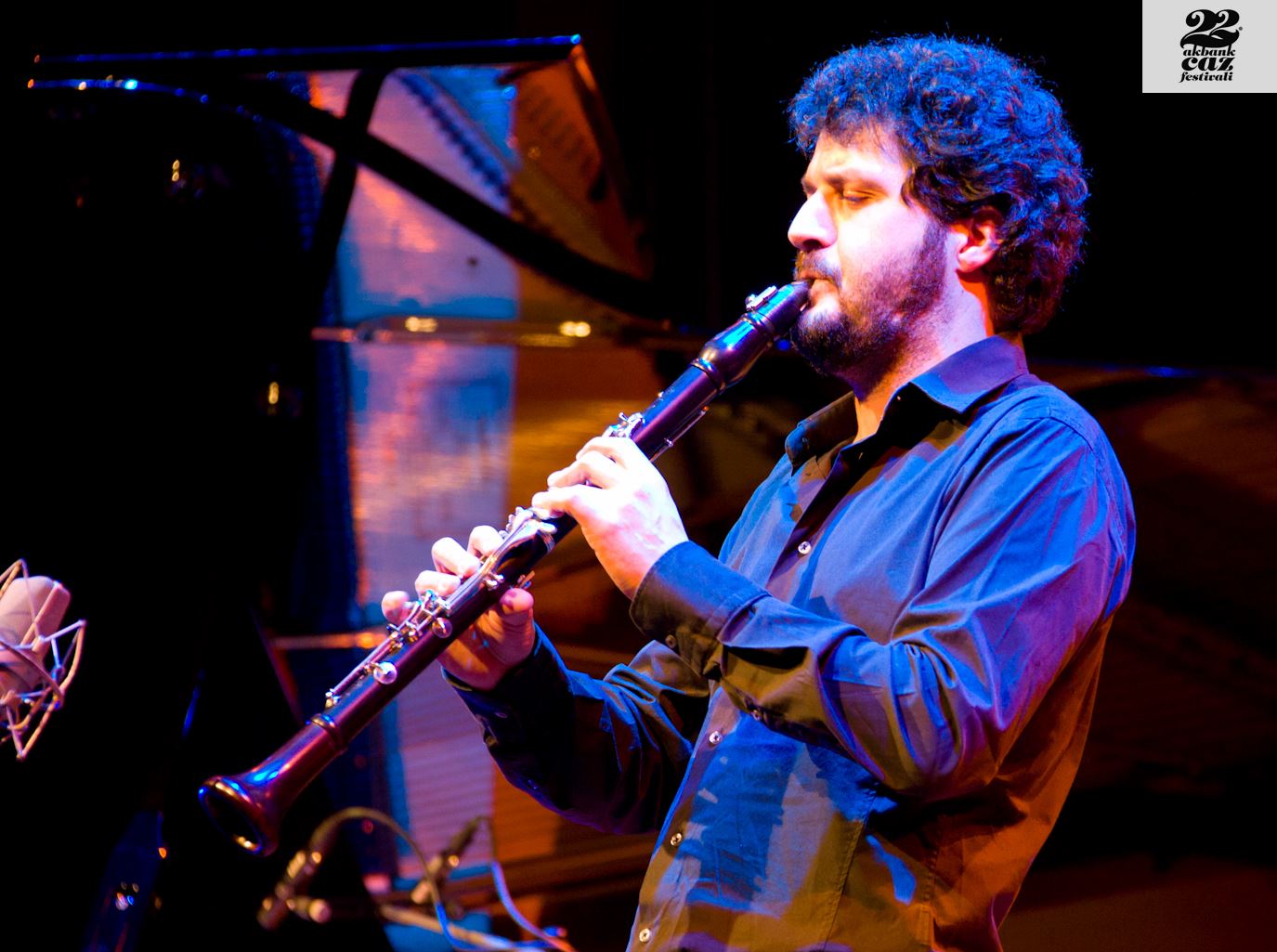 Composer and clarinetist Oğuz Büyükberber is widely known in Turkey and in Europe with his work in jazz, contemporary and electronic styles.

Regarded highly with his improvisations at bass clarinet, Büyükberber has recorded five albums and featured in more than 40 albums.
Dutch composer and pianist Guus Janssen boasts more than 37 album releases. Janssen has also composed four operas. He is most known for successfully adapting classical jazz to modern compositions in improvisational styles, which gained him the Johan Wegenaar prize.
Büyükberber and Janssen will be performing with the Dutch double bass maestro Ernst Glerum and percussionist Michael Vatcher.
Oğuz Büyükberber: Klarnet - Clarinet // Guus Janssen: Piyano – Piano // Ernst Glerum: Kontrbas – Double Bass // Michael Vatcher: Perküsyon – Percussion
Event Program
| | |
| --- | --- |
| 18:00 | Doors Open |
| 00:00 | Oğuz Büyükberber with Guus Janssen and Ernst Glerum and Michael Vatcher |
Location