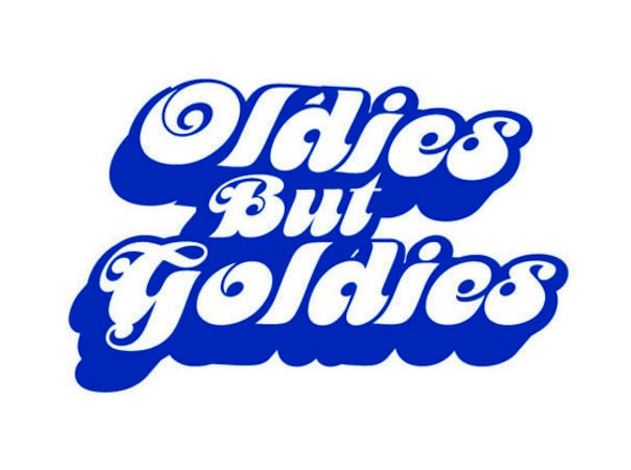 "Oldies But Goldies" which is led by Murat Abbas and Murat Beşer are getting ready to be at Babylon again.

You should be ready for an amusing night with Depeche Mode, The Cure, Madonna, A-Ha, Chic, Duran Duran, Cyndi Lauper, ABBA, Donna Summer, James Brown, The Smiths, Wham!, Frankie Goes To Hollywood, Michael Jackson and even more...
Don't Miss! Because : Energetic, enjoyable night is waiting for you !!!
Location