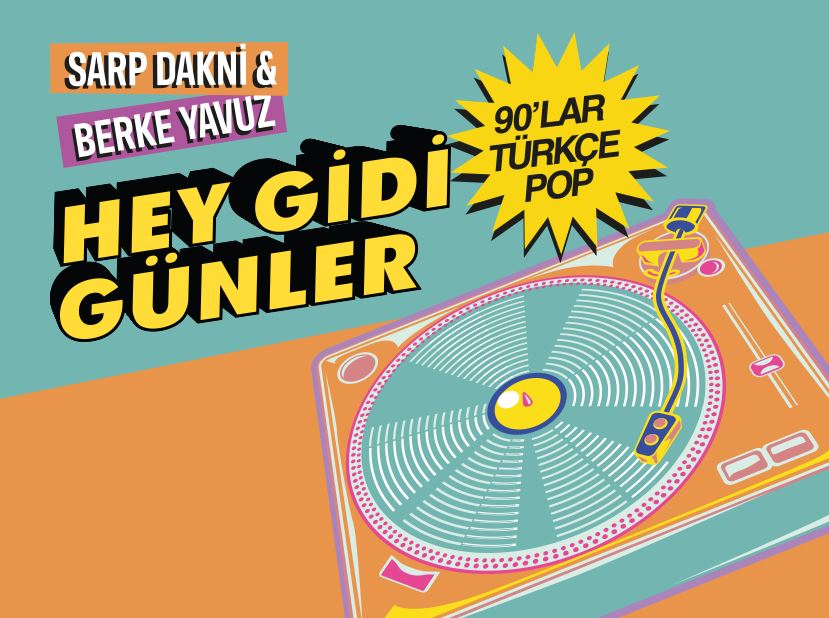 We will go back in time to the 90s with Turkish pop songs in our new party ''Hey Gidi Günler'', on Friday September 11th!

Just like with our Oldies But Goldis and new concept Y2K Millenium Party, we are going back in time and bringing back the 90s to the Babylon dance floor. With Sarp Dakni and Berke Yavuz on set, we will get together along hit Turkish pop songs from many artists such as onca Evcimik, Mustafa Sandal, Burak Kut, Tarkan, Emel Müftüoğlu, and İzel-Çelik-Ercan.
Tickets on sale on Biletix.
*The event will start at 22:00.
Location